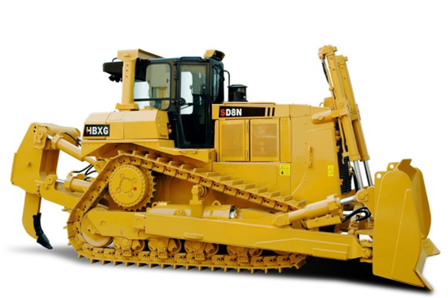 This 37-ton large bulldozer is the specific model that our client ordered. Our quick procurement procedure has helped many construction companies finish their large-scale projects in a short span of time. For more information you can visit Camamach.
Introduction – Industrial Mining Machinery and Equipment
We at Camamach are going to explain how we were able to satisfy one of our clients from the Philippines with an order of bulldozer. Importing high quality equipment, like bulldozer from China, is not only time consuming but also overwhelming. However, we have streamlined our services at Camamach to help our clients purchase large construction equipment with ease. Owing to a strong set of values, we provide a satisfactory importing process, which makes us one of the most reliable Chinese sourcing agents in the industry of heavy equipment.
Determining What Kind of Heavy Construction Equipment Our Client Needs
The client is a Filipino-based construction company that needed to clear land and move earth for their construction projects for roads and mining occupations.
The client contacted Camamach to resolve their needs and made an order for a medium and large sized bulldozer.
At Camamach, we have a variety of dozers for sale, but it is crucial to research and find the best unit based on our client's individual specifications.
We worked towards finding the best bulldozer deals and determining the best bulldozers to buy.
Finding the Right Bulldozer
Camamach began the search for bulldozer that would be the most ideal for the client.
We pinpointed a brand new and cost-friendly 37-ton large bulldozer; exactly what our client was looking for.
This particular bulldozer can be customized to your specific needs with interchangeable spare parts.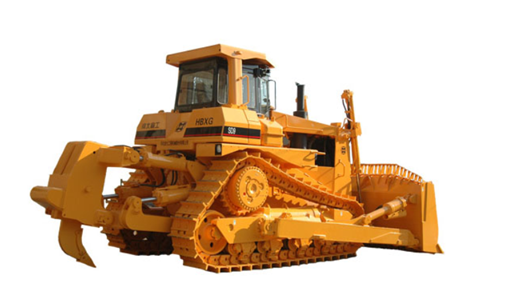 The SD8N | HBXG 37-ton large bulldozer is the specific model that our client ordered. This large machine is a highly powerful device that clear large chunks of earth at the same go. If you want more product specifications, you can simply click on the product page for more information.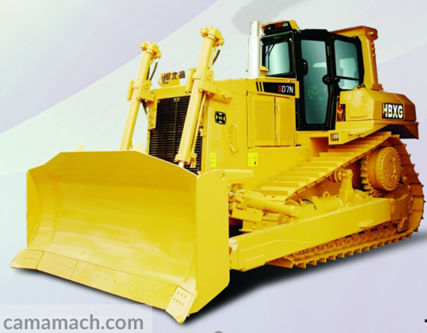 This is the SD7N | HBXG 25-ton medium bulldozer, another great Chinese innovation from HBXG. They have a wide range of medium and large sized tractors that are steady and durable. You can get more information when you click on the product page.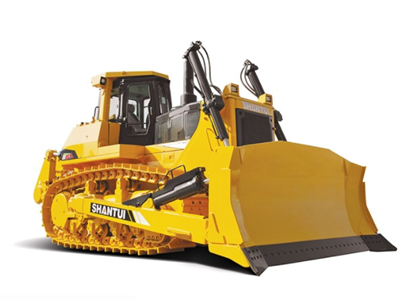 Known for making resilient bulldozer, Shantui is a Chinese company that specializes in heavy construction equipment. The SD42 | Shantui is a 42-ton large bulldozer that can help large-scale road construction and mining projects run smoothly. You can find more information if you check the product page.
Identifying Suitable Chinese Bulldozer Manufacturers

Achieved Cost-Savings to provide a Reliable but Cheap dozers from HBXG
HBXG.
SD8N dozer by HBXG.
What Does This Mean for YOUR Mining/Road Construction Projects?
We can all admit that finding the right products for your company can be a hassle, especially when time and cost are important factors. Thankfully for this Filipino-based construction company, we are experienced in our industry and always find the best deals for our clients. If you are looking to import this specific 37-ton large dozer from HBXG, other alternative tractors, or other kinds of machinery for your company, then Camamach can help you out! The process is very simple, all you need to do is:
Wondering Where to Find Quality Dozers for Sale?
Contact Camamach if you too are looking for a bulldozers, or need a reliable partner that provides its clients with affordable yet quality equipment. Just fill us in with your company's specific needs, such as clearing the ground for construction of roads, and we at Camamach will fulfill your request and complete the entire process for you efficiently while saving cost!