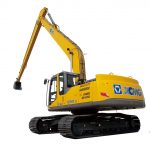 Excavators are vital for projects across various industries, whether grading, laying pipes, demolitions, mass excavations, clearing or general contracting. With many diggers for sale in the market today, it may be difficult to determine which excavator meets your needs. This article takes you through factors that you should consider when shopping for excavation equipment for your next project. It also gives quick tips for landing a good deal.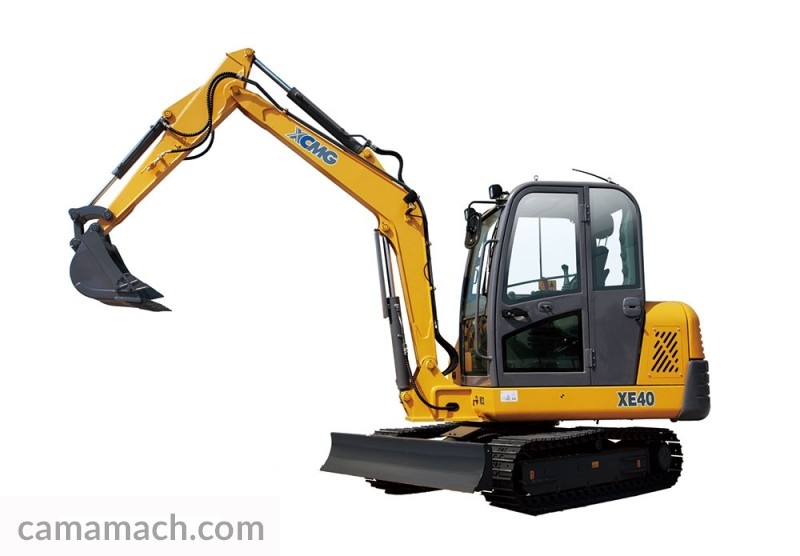 Determine its Capacity
The ideal excavator should have enough power to handle the tasks that you will be carrying out. When determining your power needs, check the kind of jobs that you may be performing over a long period and not just the job at hand. You may need a giant excavator for heavy earthmoving and mass demolition tasks. Look for a new mini excavator for sale if expecting to handle small tasks. Mini excavators have a capacity of up to 8 tonnes, standard excavators have capacities of up to 200 tonnes, while large ones may have capacities of over 500 tonnes
Consider Transportation
You will be required to transport the excavator from one location to another to handle some projects. Therefore, you need to consider how the piece of equipment will be moving from one location to another. If you already have a trailer, ensure that the excavation equipment for sale you pick would fit your trailer. Otherwise, purchase a trailer according to the size of the earthmover. In some places, you may need a permit to transport a giant excavator.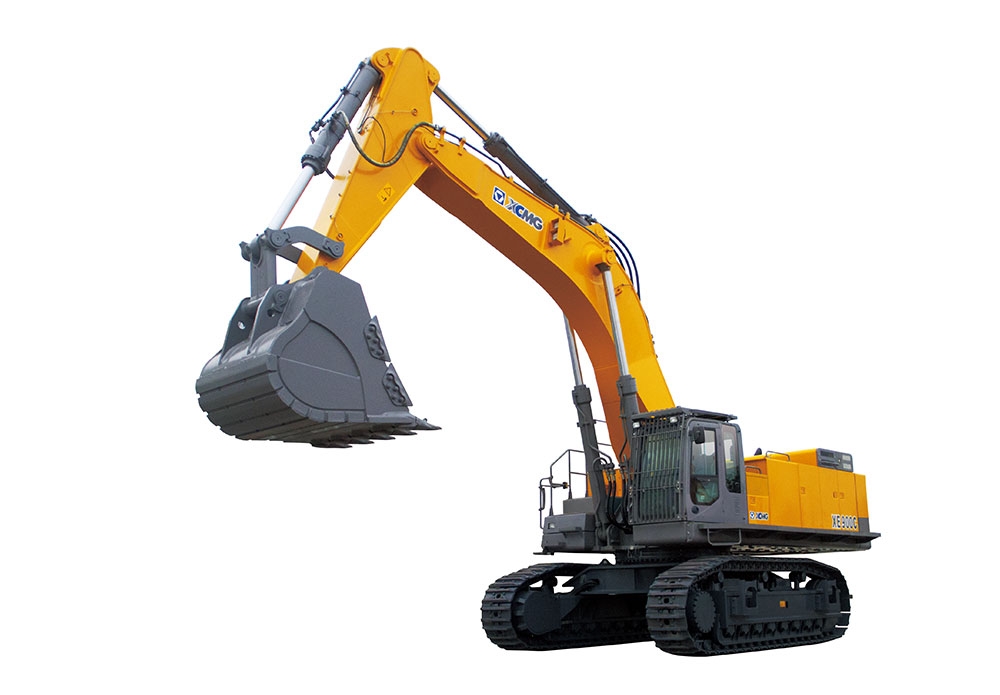 Consider the Excavator Specifications
Consider features like bucket capacity, engine power, storage capacity and engine power when making your consideration. Many excavators can support different types of buckets. Look at the maximum capacity that you can purchase. Engine make and power determines how long you can use the excavator continuously before doing repairs.
Your Budget
Your budget is going to determine what kind of excavator for sale you can pick. However, it is recommended that you set a budget after determining the kind of excavators you need for your projects. You may consider looking for a new excavator for sale or buying a used one. The benefit of buying a used excavator is that you can buy a high capacity one at a lower price than you would if buying new. On the other hand, new excavators are less likely to give you problems for a longer period compared to used ones.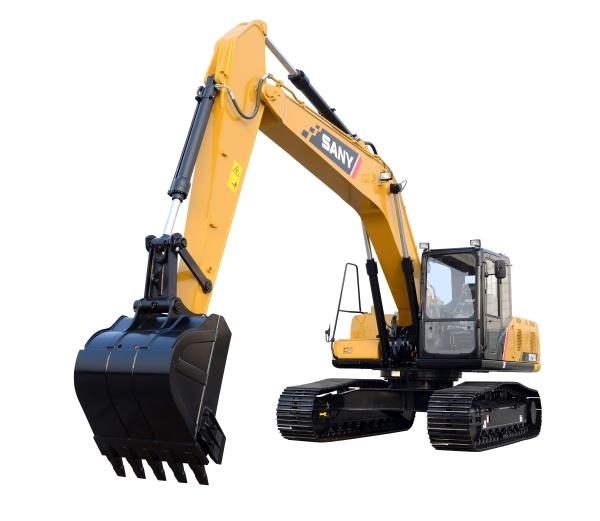 Shop around for excavators while comparing large and new mini excavator prices. Different brands come at different prices. It is good to compare features and capacities with the excavator price so that you end up with the best excavation equipment at your set budget. For used excavators, have them checked for quality and performance before making a purchase. You will find cheap excavators for sale.
Other Considerations
You may check other excavator types and features. For example, you may consider an electric excavator rather than a gasoline one. You can also purchase a knuckle boom excavator that has an additional arm joint that gives it more flexibility when digging. There are also long reach excavators with arms that can reach up to 95 feet. Longer arms work well in dredging jobs and large building demolitions.
Excavator Buying Checklist
Excavator capacity, power and specifications
Size and transport needs
Source of power; gasoline or electric
Buy new or used excavators
Excavator prices