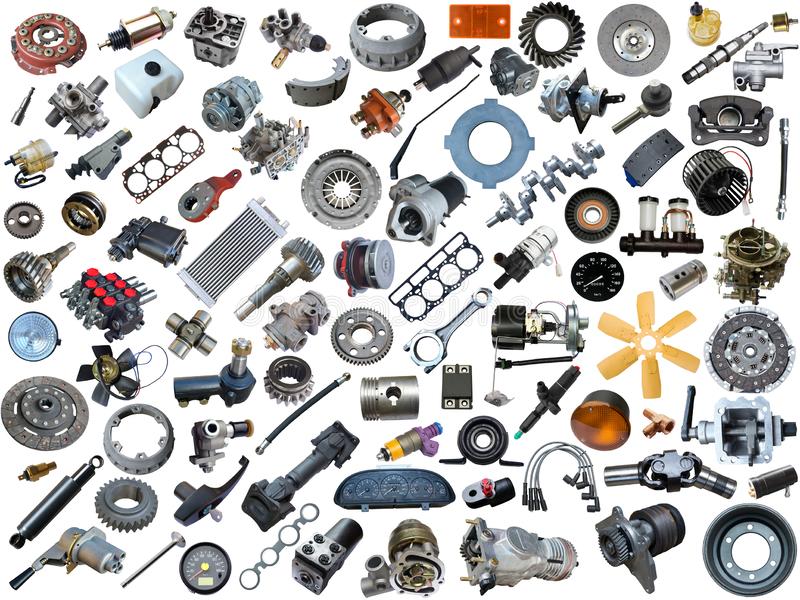 How to Buy Spare Parts From China
Keeping your equipment and machinery in prime and working condition is extremely important in having long lasting equipment and saving you money. Knowing what spare part you need and from
which companies is the first step in keeping your heavy machinery in working order. Spare parts, service parts, repair parts, and replacement parts are all parts that are interchangeable and used to repair or replace failed or damaged parts.
What are the Types of Spare Parts?
Parts generally come in two categories: Repairable and Consumables
Repairable parts are parts that are thought to be able to be repaired, usually by considering the economic value of repairing them rather than replacing them. Repairables typically are designed to be easier to work on and fix than consumables. This allows repairable parts to be easily removed, repaired, and replaced, which cuts down on cost.
Parts that are not repairable are called consumable parts. Consumable parts are destroyed when they have failed. Since there is no repair, costs for consumables are lower than repairable parts because you are expected to need to buy a brand new one after yours has failed.
What is the Difference Between OEM, Genuine, and Aftermarket Parts?
Choosing between OEM, Genuine and Aftermarket parts can be confusing, here is the difference between them:
OEM parts means original equipment manufacturer parts or made for them to their specification but an external company. This means they are parts made by the original company that manufactures the equipment.
A Genuine part is supplied by the manufacturer of the equipment in their own packaging
Aftermarket parts are parts made by any other company. The parts are often reverse engineered to try and match the original specifications.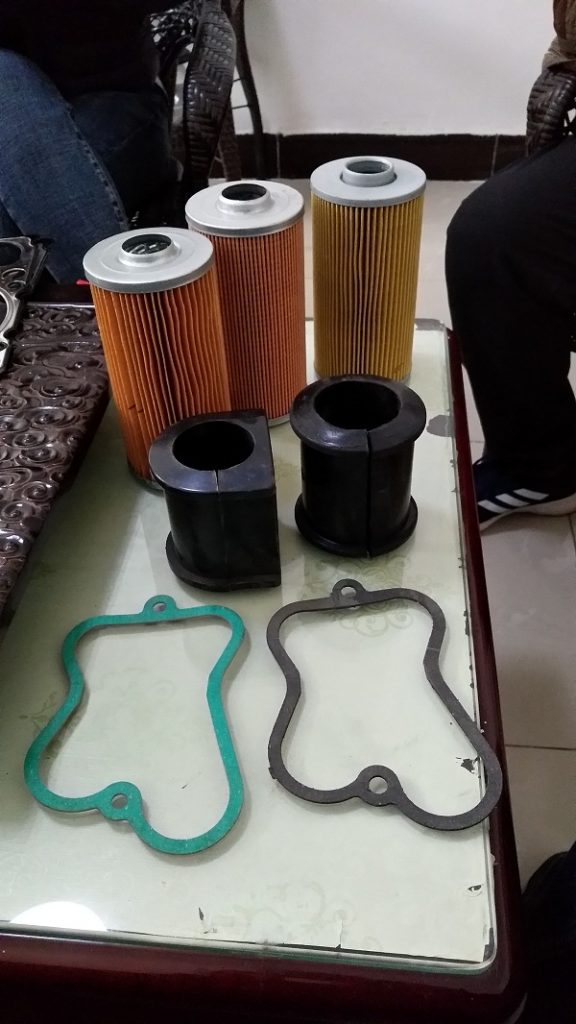 Quick Facts on OEM, Genuine, and Aftermarket Parts
When you choose between OEM, Genuine and Aftermarket parts, prices and quality can vary.
Lots of spare parts can be purchased straight from the OEM and will be supplied in plain packaging and have the exact specifications of a genuine part.
Often times OEM parts are lower in cost than other types of spare parts
Genuine parts are available directly from the manufacturer and are often the most costly
Aftermarket parts can be engineered to be more durable than OEM parts or engineered to be exact replacements.
Specialized aftermarket manufacturers focus on durability and performance.
OEM manufacturers focus on durability, performance, cost, and noise.
Afermarket parts run a chance at being louder, or may vibrate, etc.
What are the Steps in Ordering a Spare Part?
You will need to provide some information before ordering spare parts including:
The brand you need spare parts for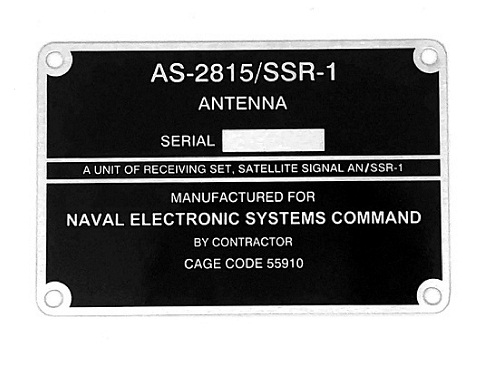 File with spare parts description
Photos of part needed
Once you have given this information, Camamach ensures to get the correct part by searching for the exact part using engineering drawings and our database.
What are the Main Problems You can come across when Ordering a Spare Part?
There are certain things to avoid when trying to order spare parts such as:
Only sending the brand name
Providing no photos
Only wanting a cheaper spare part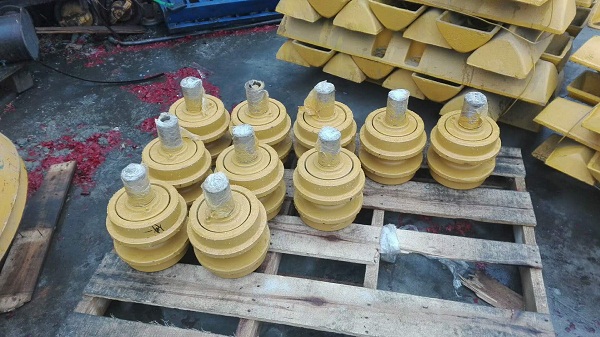 Make sure to find the correct information on serial numbers, manufacturer plates, and manufacturer information when placing an order. When ordering through Camamach, we will ensure that you get high quality, genuine spare parts for your equipment. It can be very difficult to find real parts compared to fake spare parts and you can avoid this by providing the information listed above and ordering through Camamach.
How to Shop for a Spare Part by Brand
One way to try and locate spare parts for your equipment is by brands. Here at Camamach we offer high quality spare parts for various brands at fair prices:
How to Shop for a Spare Part by Product
Another way to find the correct spare part is by looking at the individual piece of machinery or equipment. Camamach offers high quality spare parts for a variety of heavy equipment and machinery: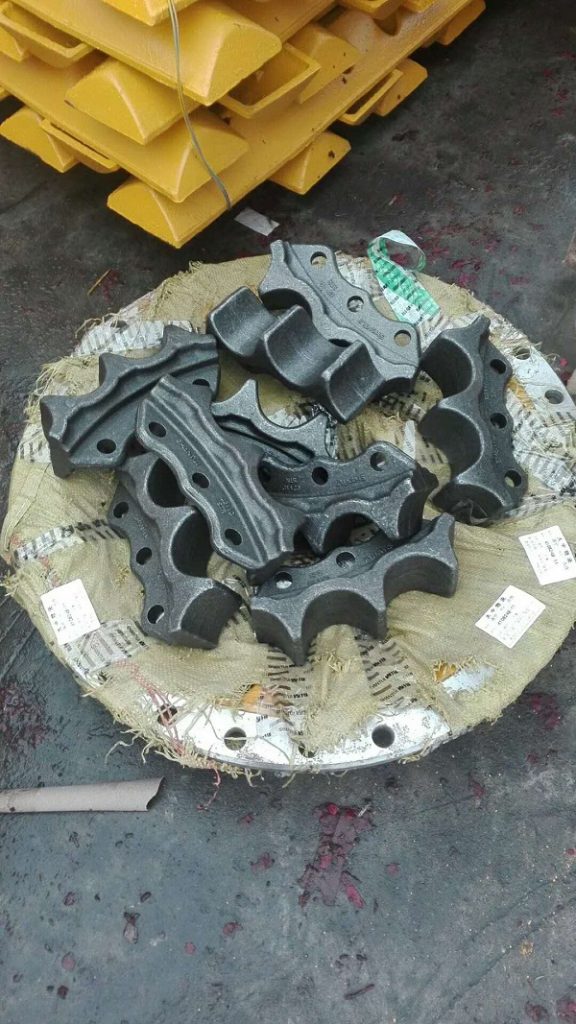 How Do I Import Parts from China?
Importing from China can provide your business with many advantages, including production and cost reduction. A major thing to consider before purchasing Chinese machinery and equipment, is to understand everything you can and get genuine, legitimate information.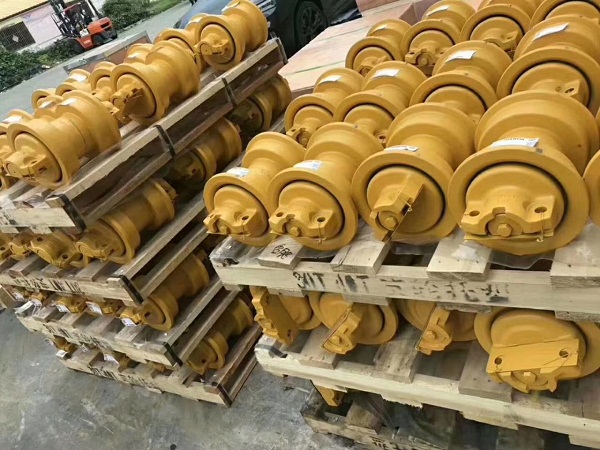 Once you find a reliable source on buying from China, you can start getting high-quality equipment and machinery at an affordable cost. Purchasing wholesale from China can be a daunting task and difficult to get started. We work hard to find you reliable equipment, machinery, and spare parts in China and offer them to you at competitive prices.
Where to Buy Spare Parts?
You may be able to find spare parts for equipment in your area. But if you want to buy quality, competitively priced spare parts in large quantity, it is preferable to import directly from the manufacturers. They can issue certifications and provide cost savings which is better than buying the equipment locally or from a distributor.
If you require bulk quantities of this equipment, contact us for spare parts details and pricing.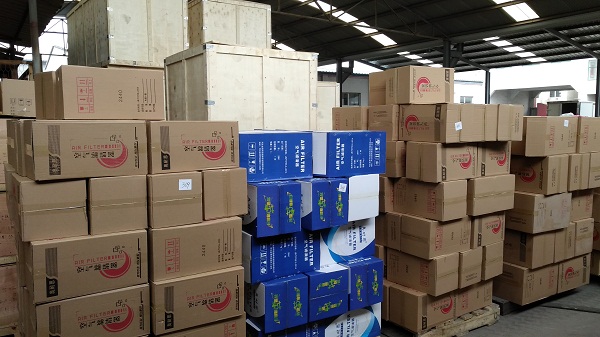 How are Spare Parts Priced
Regarding pricing of spare parts, we put all of our energy into finding the best quality and true to form parts that you are searching for. Our goalis to find the equipment with the exact specifications at the most affordable price. It is important that you find parts that is reliable and not too costly. Here at Camamach we pride ourselves on looking through every small detail of the specifications of the equipment we sell.
Spare, Replacement, Repair, and Service Parts with Camamach
Here at Camamach we have spare parts along with premium quality construction equipment for sale, all at competitive and affordable prices. We export worldwide, so you can contact us for a FREE quotation today via email [email protected] or send a message on WhatsApp for a fast response +86-131-2037-9271.