Are you thinking of buying a truck crane any time soon? If you are, then you're on the right page. This article contains valuable information that will provide you insights into truck cranes and how to purchase them. 
What is a Truck Crane?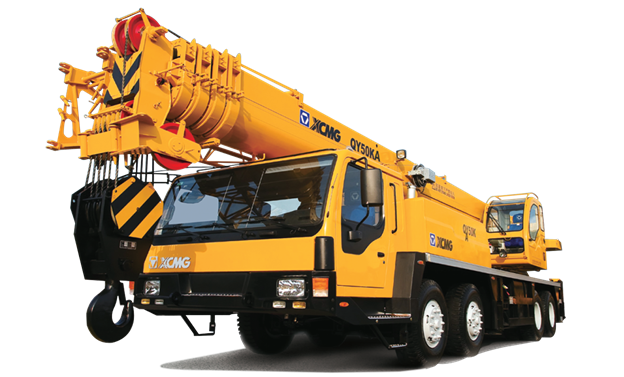 Truck Cranes are heavy equipment vehicles designed to move, lift, and lower loads vertically or horizontally. It is widely used in various industries for loading and unloading materials or products.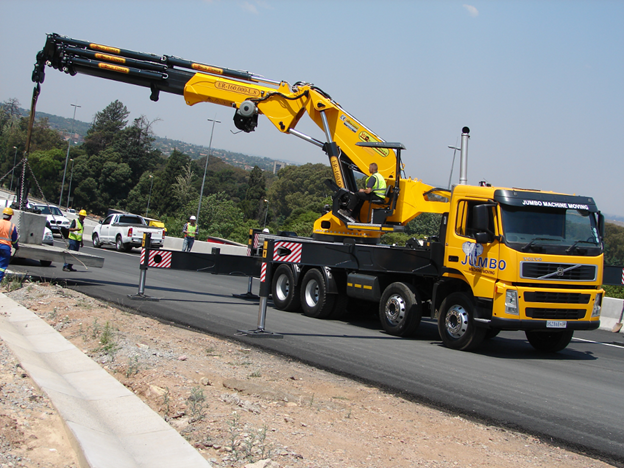 Truck Crane Features
Here are the main features of a truck crane:
Operator's Cabin
This refers to the cab located on the boom track. It can either be a fixed cabin or a separate cabin on the flatbed.
Boom
Boom refers to the arm of the truck crane that does the heavy lifting. Most booms are telescopic, which means that they can extend to be longer.
Flatbed
The flatbeds are the part of the truck crane where the load will be placed during transport. It is typically located near the operator's cabin.
Truck Crane Uses
Truck cranes are used for various industrial tasks that involve heavy lifting of materials and products. Here are some of the industries that are known to use truck crane:
Construction
Power
Manufacturing
Truck Crane Types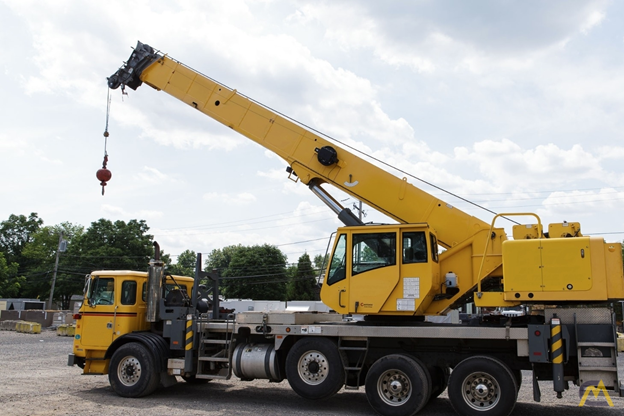 There are four main types of truck cranes. These are the following:
Truck-mounted
This type of truck crane is equipped with a hydraulically operated boom or crane. It is mounted on a rubber-wheel chassis, and it has its own engine.
Knuckle Boom
Knuckle Boom truck cranes are known for their versatility and efficiency. It can unload and load materials or products from a vehicle on its own.
Rough Terrain
Rough terrain truck cranes are boom mounted on a truck. These are self-propelled and designed for rough application hence its name. It is commonly used in building and bridge constructions.
All-terrain
All-terrain truck cranes are multi-functional and can adapt to almost any terrain. It is powered by one or two engines equipped with 4-wheel drive features.
Where to Buy Truck Cranes?
If you're looking to buy a truck crane, you can always check the nearest dealer in your area. However, if you want high-quality truck cranes at competitive prices, it's best to import them directly from the manufacturers.
Not only can they issue certifications for your truck cranes, but they can also offer cost-efficient solutions.
If you're buying in bulk, you can contact us today on our website for details on the best truck crane deals and pricing.
Here at Camamach, we have high-quality truck cranes for sale as well as other premium quality construction equipment. They are all available at competitive prices that won't break the bank.
We export to countries worldwide, and you can contact us at our email, [email protected], for a free quotation on your truck crane needs today. You can also send us a message on WhatsApp, +86-131-2037-9271 for a quicker response.
Looking for other lifting equipment? We also have other types of lifting machinery, such as:
Which Countries Manufacture Truck Cranes in Bulk?
China is the world's leading manufacturer of affordable yet high-quality truck cranes. Chinese brands such as XCMG Motor Graders, SANY Motor Graders, and Liugong Motor Graders are considered the top choices when it comes to buying truck cranes in bulk.
Here at Camacha, we have other types of Truck Cranes for sale such as:
All terrain truck cranes
Rough terrain cranes
Knuckle boom
Truck mounted
Truck Crane Price
The price for a truck crane differs depending on the model and features of the unit. However, prices can range from $90,000 to $150,000. As a leading provider for bulk purchases of truck cranes, we put a lot of energy and effort into researching the top brands for the different types of truck cranes.
We aim to find equipment that offers incredible quality at affordable prices. With the rising need for truck cranes, especially in developing countries, you must find reliable equipment that won't break the bank. At Camamach, you can expect to find superior quality equipment at affordable prices. We pride ourselves in researching every detail of our products, allowing us to provide you with high-quality truck cranes at budget-friendly prices.