What is a Trailer/Lowbed?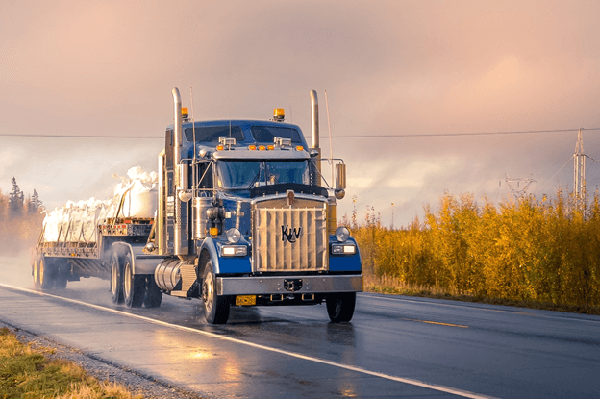 A low bed trailer is a transporter built for heavy, tall, and wide equipment. They provide the utmost stability and safety as hefty equipment also tends to be the most expensive.
Low bed trailers are very versatile in their use and even comply with height restrictions despite the large equipment. They also have flatbed and low bed semi-trailer types to accommodate your different needs.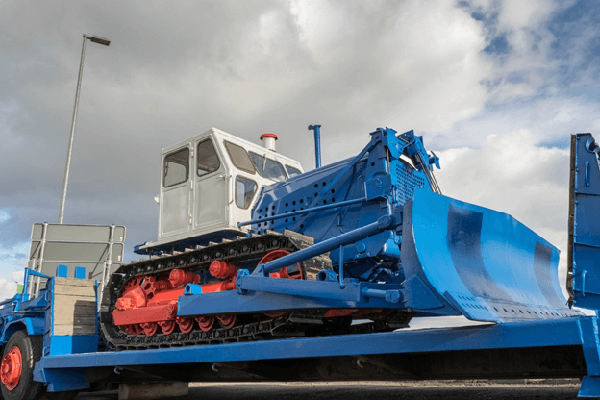 Trailer/Lowbed Features
Lowbed trailers have several features offering different stability and safe levels. The key features of lowbed trailers at Camamach are:
Detachable Gooseneck
Lowbed trailers have detachable goosenecks, which allow easy loading of heavy and large equipment. The bed is detached from the truck, the equipment is loaded, and then it is reattached to the truck and lifted through hydraulics.
Power Source
Heavy-duty diesel engines haul Lowbed trailers.
Landing Gear
The landing gear supports the lowbed trailer after detachment from the truck. The load capacity of the landing gear must be considered before making a purchase.
Ramp
A Ramp moves the heavy equipment on the lowbed trailer. Having a longer ramp will make it easier to move the heavy load. You'll either find a mechanical ramp or a hydraulic one. The hydraulic ones are more efficient but expensive.
Trailer/Lowbed Uses
Lowbed trailer is a versatile machine. Some common uses are:
Heavy Vehicles
Lowbed trailers are the heavy vehicles used to carry other heavy vehicles. They are regularly used to carry cars and trucks from factories to showrooms.
Mining Machinery
Lowbed trailers are amongst the few machines capable of hauling heavy mining machinery.
Windmill Machinery
Lowbed trailers are the only machines capable of carrying long and heavy wind turbines and blades.
Similarly, anything falling under the category of heavy and long transports by lowbed trailers on land.
Trailer/Lowbed Types
Camamach only stocks the best of lowbed trailers and has many options for you. The stocked machines are: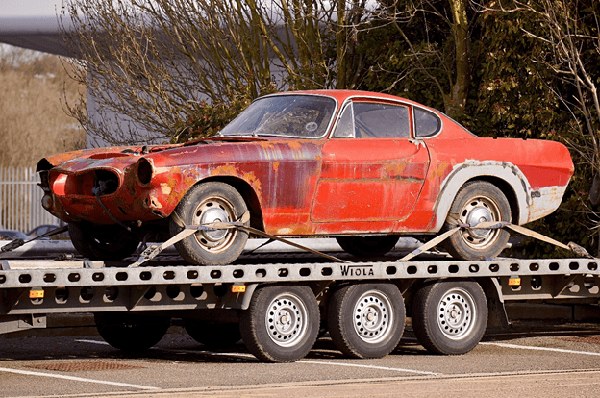 Where to Buy Trailer/Lowbed?
Camamach has every type of lowbed trailer in stock at reasonable prices. If you require some heavy shifters, click on this link for more details.
Which Countries Manufacture Trailer/Lowbed in Bulk?
Lowbed trailers are essential to moving all other heavy machinery. They fall under mandatory demands and have seen an increase in sales worldwide, especially the developing countries.
Top countries to import lowbed trailers from include China, the United States, South Korea, and Canada.
Who are the top Chinese Manufacturers of Trailer/Lowbed?
China has many lowbed trailer producers, out of which Camamach selected the best OEMs for you after evaluating them on every metric. The brand at Camamach is the OEM Trailer/Lowbed.
Contact us now for comprehensive descriptions, pricing, and videos of the products.
What's more in the store?
Camamach has got a lot more trucks for sale in the Heavy Duty Trucks category, such as: