What is a cargo truck?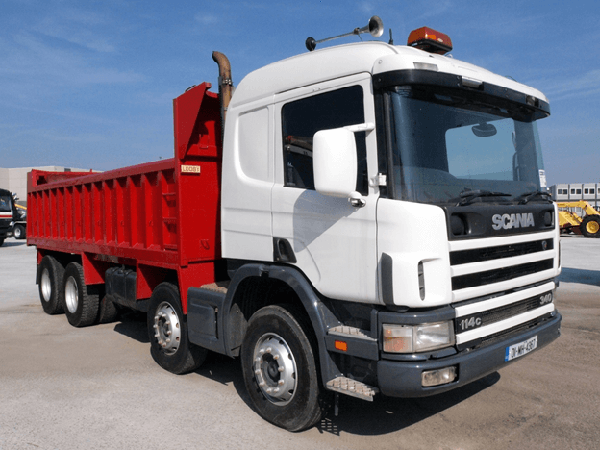 Cargo trucks are transport vehicles for cargo that doesn't require much space or horsepower to haul. It consists of a hauling truck with a cargo bed on its chassis. These trucks are the driving force behind many industrial sectors – literally.
It is easy to initiate a trucking company business with a few cargo trucks, and they are a much better investment than cargo vans.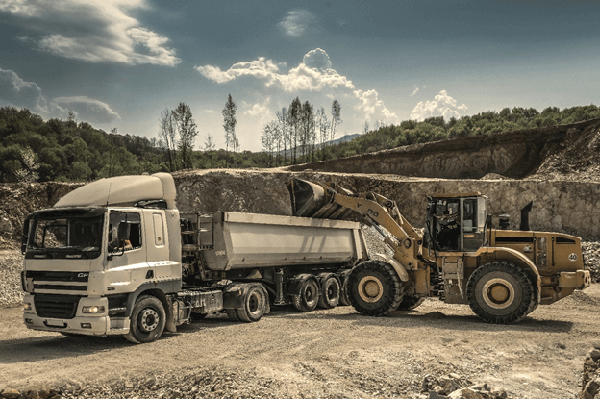 Cargo Truck Features
Cargo Trucks operate in the minor leagues of road freight. The primary features of the stocked cargo trucks for sale at Camamach are:
The Truck
The cargo is hauled by a diesel engine truck with a cargo bed lying on its chassis. These trucks have much more mobility than truck heads carrying containers or trailers. What's more, the room for more cargo makes it more ideal than smaller cargo vans which can neither haul great lengths nor load much cargo.
Cargo Bed
Cargo trucks have a long open cargo bed that can be stacked to a certain height making more loading space. These beds also come in handy when transporting cement or dirt on construction sites.
Sleepers
Like truck heads, cargo trucks can also be equipped with air-conditioned sleepers for longer hauls.
Cargo Truck Uses
Cargo Transportation
The primary purpose is to carry goods from one place to another. It does so with much better speed and mobility.
Construction Sites
Cargo trucks are also ideal on a construction site. They can carry bricks, cement, people, dirt, and heavy machinery.
Animal Transport
Moving livestock is also an observed use if the cargo bed walls are kept high. The open roof often keeps animals from panicking.
Cargo Trucks Types
Camamach takes pride in selling quality cargo trucks under your budget. The listed trucks are: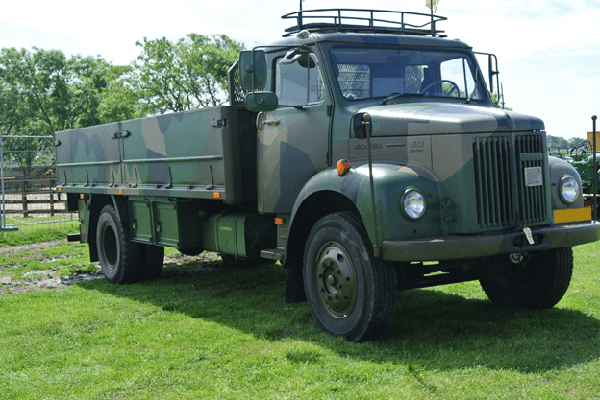 Where to Buy Cargo Truck?
Camamach has the best rates to offer in the market with no compromise on the quality. If you are looking for cargo trucks in bulk, go to this link for details on features and pricing.
Which Countries Manufacture Cargo Trucks in Bulk?
Cargo Trucks play a decent part in running the economy – making trade easier. That is why the developing world has been experiencing an increase in demand for these trucks.
Top countries to import cargo trucks from include  China, Japan, the United States, and Canada.
Who are the top Chinese Manufacturers of Cargo Trucks?
There are several Chinese brands making cargo trucks.  Camamach has handpicked the best OEMs from the market based on extensive experience. The brands at Camamach are:
Contact us now for detailed specifications, pricing, and videos on cargo trucks.
What's more in the store?
Camamach has got a lot more trucks for sale in the Heavy Duty Trucks category, such as: