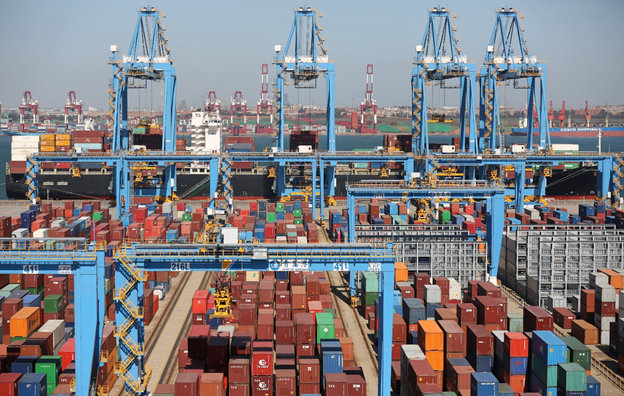 China is known as the 'manufacturing hub of the world' and has held onto this title for quite some time. Many multinational and international companies source goods from China one way or another. Although sourcing from China is quite complex and difficult, it can still be a very rewarding practice for your business if you know what you are doing. Below are five important things for you as a buyer to consider when sourcing products from China.
1. Understand the Environment
China is the world's second largest economy, soon to overtake the number one spot held by the United States. Although China has developed and modernized a great deal within the past 40 years, discrepancy between the business culture in China and many Western nations remains increasingly present. Before blindly embarking into an unfamiliar market on the other side of the globe, it is necessary to understand the market's environment. These are the two most important factors to understand…:
Chinese business culture and etiquette

One of the most important factors towards successfully sourcing from China is to understand Chinese business culture and etiquette. The business culture in China and America differ profoundly, which is why it is important to learn how to interact and communicate effectively in China to get what you want.
The importance of connections

Connections/Relationships, or 关系 (guānxì), is a vital characteristic and concept to understand if you want to succeed while doing business with China. Strong connections in China is what helps open new doors and new opportunities, and is what eventually guides you to your business needs and desires.
2. Understand the Balance Between Quality and Price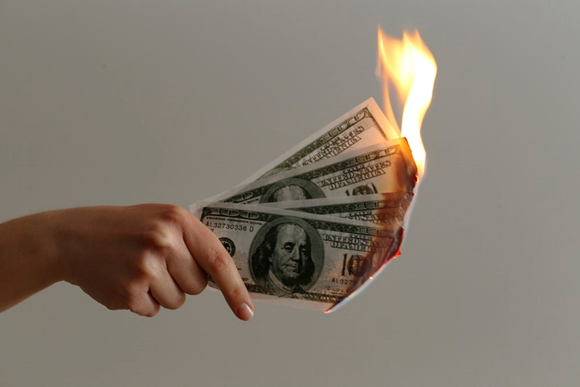 When you see the phrase, 'made in China', what do you think of? Many people associate 'made in China' products as 'cheap' or 'low-quality', but this couldn't be further from the truth. Of course, there are low-quality products manufactured in China, they are after all the largest exporter in the world. But a blind-eye is often turned towards the high-quality products that are manufactured in China, and the significant potential that Chinese manufacturers are capable of. Not to mention, high-quality products that are manufactured in China will still be at a much lower cost compared to if it were manufactured from the West. This is due to China's…:
Large workforce à meaning lower labour costs
Shorter supply chain à meaning that raw materials and inputs are more accessible
Large economies of scale à large production of goods to satisfy both domestic and international markets
Lower cost for rent à rent is usually cheaper than in America, but this is changing
 If you were planning to source from China to expect quality products for ridiculously cheap prices, then you have mistaken. By all means, sourcing from China can award your business with many competitive advantages, but you must always remember that quality and cost have a positive correlation. In other words, remember that you get what you pay for.

3. Ensure Quality Control Management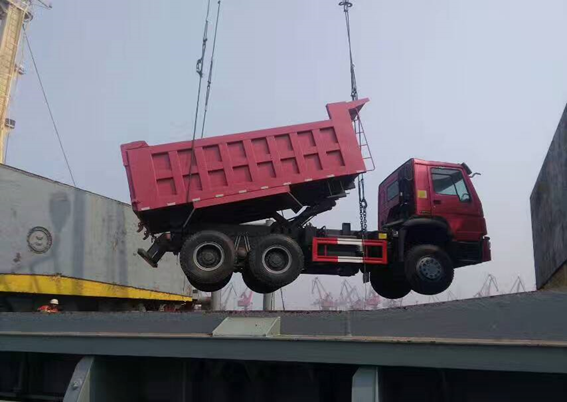 As we just mentioned, price and quality are directly proportional amongst each other, but that doesn't mean it must always be the case. At the end of the day, if you want quality products, it is up to you follow a criteria that will set you up for success. The most important factors to consider if you want to receive high-quality products are…:
Frequent Factory Inspections

Frequently audits of the quality control process of the factory
Adequate Licences and Procedures

Ensure that the factory you are dealing with has adequate licences, standards, and procedures. This includes business licences like ISO, certifications, H.R policies, and production capacities.
Good Communication

Ensure there is no miscommunication regarding the details of your order, especially confusion concerning price and quality.
Reputable Manufacturing Companies

Finding reputable Chinese manufacturing companies is an important step towards finding high-quality products. For example, we at Camamach specialize in heavy construction equipment, and only deal with reputable Chinese construction equipment brands like XCMG to ensure we receive high-quality products for our clients every time.
4. Know the Payment Methods/Terms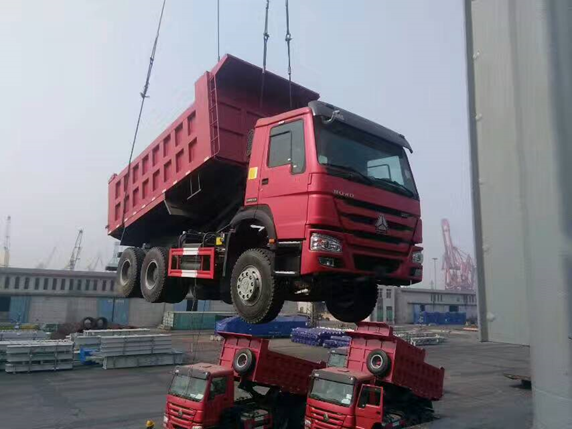 To avoid any complications regarding transactions and to secure the buyer's funds, it is necessary for the buyer to take these points into consideration throughout the payment process:
Negotiation for Payment

Always negotiate the price, it is essentially expected in China
Choice of Payment Method

Select an appropriate and secure payment method
Purchase History

Knowing the purchase history creates leeway for the buyer towards negotiation and compliance
Typical Payment Methods

Letter of credit (most secure)

International wire transfer (most widely accepted)

Chinese sourcing agents, such as Camamach where we source machinery equipment and spare parts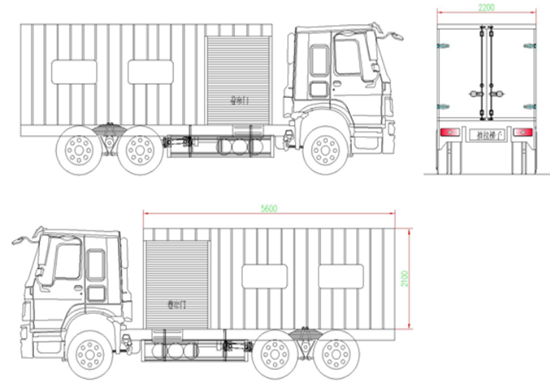 5. Avoid 100% Upfront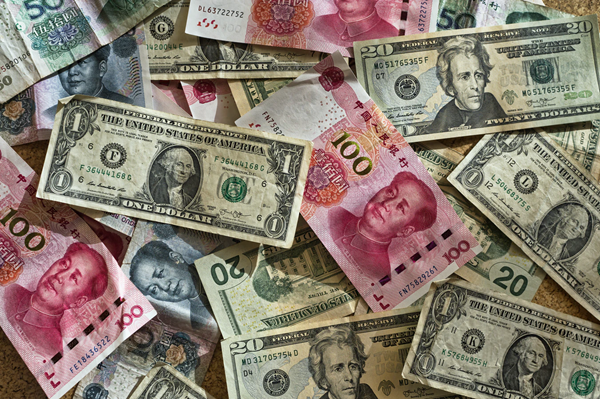 Always try to avoid prepaying 100% upfront before the production process has started. Paying 100% upfront can give the supplier more leeway and control over the order process. You risk the ability to resolve defective products, delay of goods/services, changes in future prices, and so on. Using a good OEM agreement is ideal to avoid 100% upfront and can help you prevent suffering a total loss.
Who is Camamach and What Services are Provided?
We at Camamach are a Chinese sourcing agent specialized in the heavy machinery and spare parts field, helping clients achieve their heavy equipment sourcing needs. Although sourcing directly from Chinese manufacturers have become easier over recent years, the process can still be both time-consuming and daunting. Despite the advantages which sourcing from China can bring to your business, there are many barriers that make the process difficult and an overall burden. Finding a sourcing agent is an effective way of finding the most suitable suppliers hassle free!
Contact Camamach if you are looking to import quality equipment for your construction projects. We assist YOU throughout the entirety of the process, from pre-purchase to after sales, Camamach can get you the equipment you need with exceptional customer service. We export worldwide!