What is a Wrecker Truck?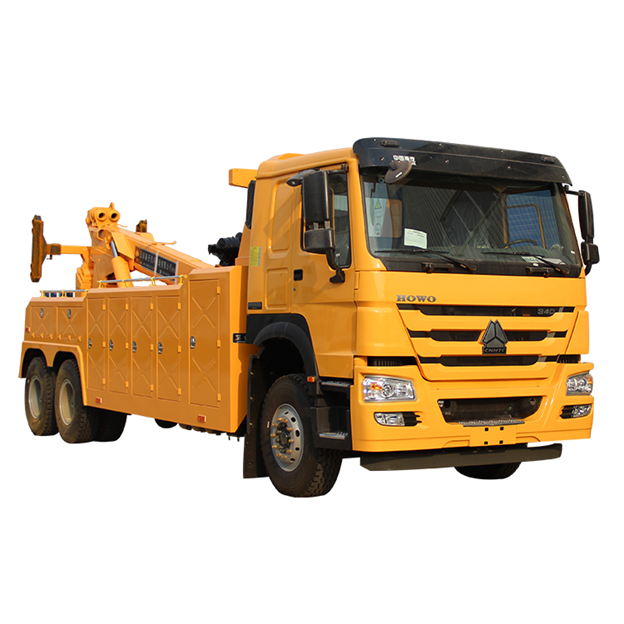 Wrecker trucks are just towing trucks that either haul other vehicles or carry them on board. These are the rescue vehicles that come to your aid when a vehicle breaks down, is damaged, or even wrongly parked.
The only difference between a wrecker and a tow truck is the assignment of duties. Where wrecker trucks are employed for both towing and maintenance work, tow trucks only carry vehicles on a smaller scale.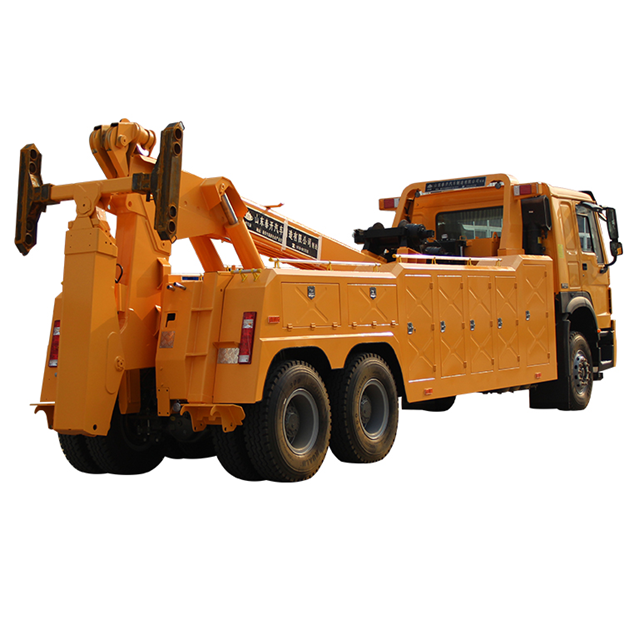 Wrecker Truck Features
The key features of wrecker truck include:
Boom
Boom is the spinal structure that allows towing accessibility from difficult positions. All other parts are connected to the boom and it could either be fixed or rotatable.
Wheel-lift
The wheel-lift – or under-lift – is the metal part of the wrecker truck that is connected to the boom and located at the rear end. It goes beneath the vehicle that needs towing – either the rear or the front is lifted to make the vehicle move.
Tow Bar
The tow bar, also called tow string, is attached to the wrecker frame or axle and connects the wrecker truck with a vehicle through heavy rubberized mats. The vehicle is then connected to the unconnected axle.
The tow bar is usually used with wrecked vehicles as it can scratch the body.
Outriggers
Outriggers, located at the rear end of wrecker trucks, provide stability and help cover a larger area.
Forks and Receivers
These are towing accessories that play a crucial part in towing. The types and sizes depend on the wrecker and work requirements.
Light Bar
Lightbars, often included in heavy wrecker trucks, offer visibility at dark places to ensure a safe and quick working process.
Wrecker Truck Use
Heavy Duty Towing
Wrecker trucks are the ones you'll send to tow or recover heavy trailer trucks or tractor-trailers. Their boom can also act as a heavy-duty cran.
Clearing Freeways
Both heavy and light wrecker trucks are regularly used to clear freeways of accidents or unlawfully parked heavy vehicles.
Wrecker Truck Types
Camamach stores premium Wrecker Trucks for you at competitive rates. The products are: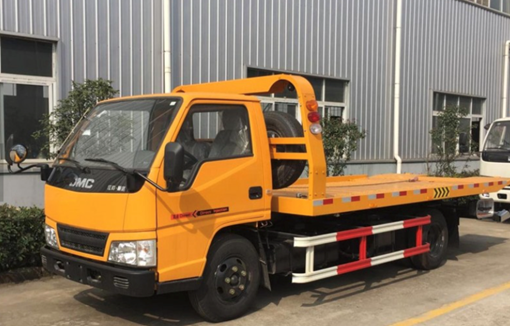 Where to Buy Wrecker Truck?
Visit Camamach at Wrecker Truck if you are looking for this product in bulk without compromising the quality.
Which Countries Manufacture Wrecker Truck in Bulk?
Wrecker trucks have diverse applications and great demand in the trucking industry. They are especially popular in developing countries.
The top manufacturers of wrecker tow trucks are China and the United States.
Who are the top Chinese Manufacturers of Wrecker Truck?
There are many Chinese brands for wrecker trucks. Camamach has handpicked the best Original Equipment Manufacturers (OEMs) for you after several performance tests over the years. The product at Camamach is:
Contact us now for complete Wrecker Truck specifications, pricing, and videos.
What's more in the store?
At Camamach, there are several other trucks for sale. Some of the available products are: