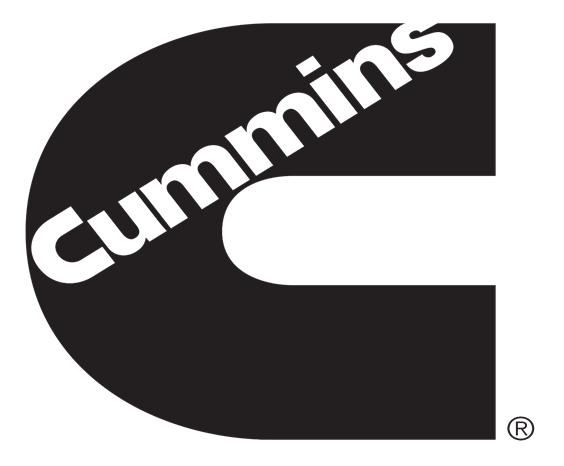 Cummins Quick Facts:
Location: Main headquarters in Columbus, Indiana, United States
Founded: 1919
CEO & Chairman: N. Thomas Linebarger
Categories of Specialization
Engines
Filteration products
Power generation products
And much more
Market Position
Cummins, a Fortune 500 company, is China's largest foreign investor in diesel engines.
It ranks 2nd in the automotive and components category after general motors.
Cummins serves countries in 190 countries and has annual exports of around $3 billion USD.
How is Cummins Quality, and What is Cummins known for?
Cummin engines hold unanimous global recognition as superior engines for their high horsepower, torque, fuel efficiency, low emissions, and unmatched durability. The reason behind the success of Cummin engines entirely lies in the company's goal to target the industrial sector. It meets every requirement of heavy industrial machinery.
As of 2020, the brand had total assets of $22.624 billion USD and a net income of $1.811 billion USD. In China, with over $240 million USD, the brand has established five engine factories and has invested in 14 joint ventures and owned manufacturing enterprises that produce engines, filters, turbochargers, fuel systems, and exhausts.
It's one of the largest foreign company in China and intends to widen its roots in the worlds biggest market. Numersous analytics suggest that Cummins is beginning to expand and influence the construction industry of the entire region.
What are the Most Popular Cummins Products?
Cummins manufacturers engines of the highest industrial quality. They are used in numerous top-branded industrial machines such as excavators, heavy-duty trucks, lifting towers, mining generators, fire trucks, agricultural machinery, etc.
Here are some of the most popular engines made by the company.
Popular Cummins Engine – QSK95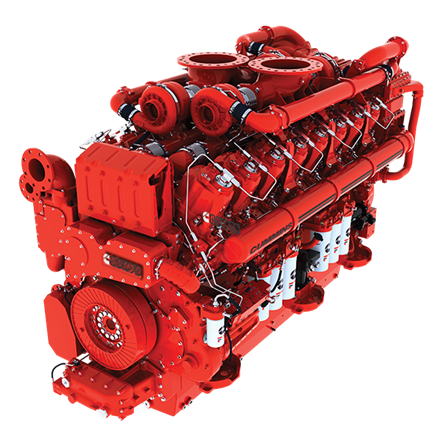 The QSK95 is one of the most powerful and largest engines built by cummins. This beast of an engine provides upto 5100 Horsepowers and upto 17802 lb-ft of torque. It features a quad-turbocharger, a modular common rail system, forged steel pistons, and hardended cylinder bores. It is designed to serve in long and extreme work environments such as for freight and passenger locomotives, marine vessels, and heavy-duty mine trucks.
Popular Cummins Engine – B4.5 (Stage V)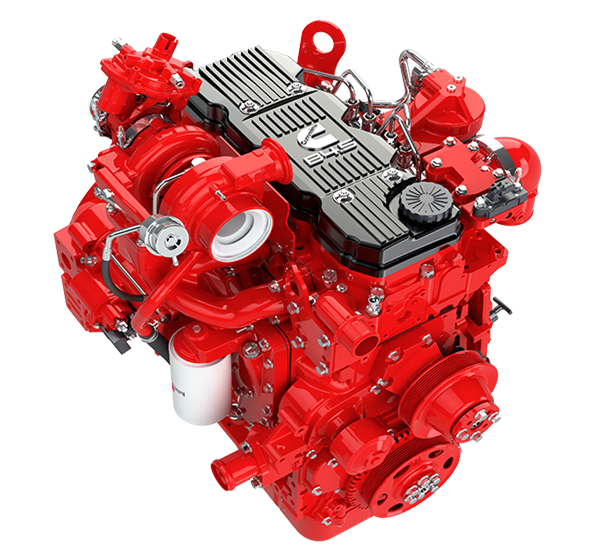 The B4.5 engine by Cummins is ideal for agricultural, construction, mining, and rail machinery. It is a 4 cylinder engine that offers 16% more power and 11% more torque than its previous engines. It carries the signature wastegate turbo design for exceptional power and faster cycles.
Popular Cummins Engine – Power Unit (Stage V)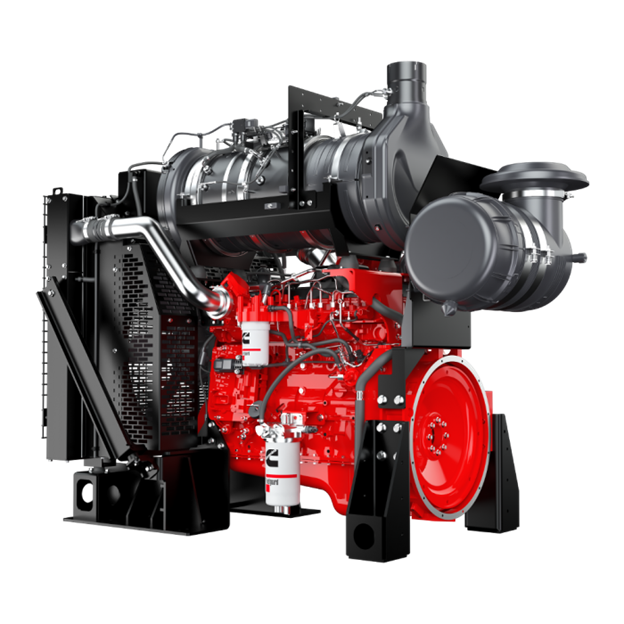 This is a performance series stage V power unit by Cummins that is ideal for mining machinery, construction machinery, and agricultural machinery. This version of the engine offers upto 675 HP of power and 2050 lb-ft of torques while having lower installation cost and high power density.
Popular Cummins Engine – X15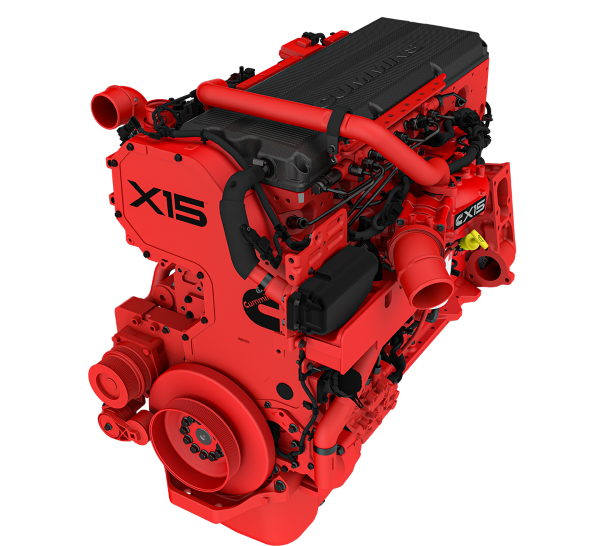 This is the Cummins X15 engine from the performance series. It is capable of providing upto 565 HP of power and 2050 lb-ft of torque. It's most commonly used in heavy-duty trucks, especially the fire and emergency vehicles.
Popular Cummins Engine – QSK78-Series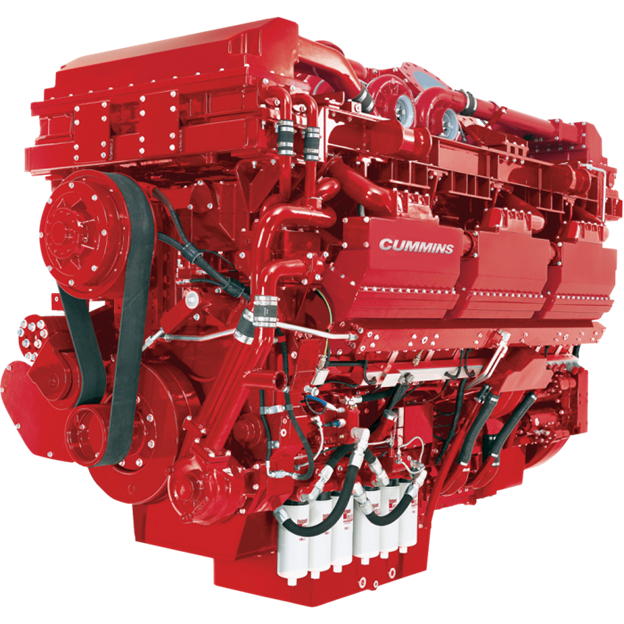 The QSK78-series engine by Cummins is a power house of an engine most commonly used for mining and crushing applications. It can dilever upto 4060 HP of power with advanced combustion technology and durable engine components.
What are the Costs of Cummins Products?
Cummins manufactures hundreds of high quality engines that span over all types of machineries. Be it a locomotive, an excavator, or even a pickup truck, Cummins has a well established reputation with all. The cost of Cummins products is competitive with the rivals, and according to Camamach, the products are worth the price.
However, direct ordering might not get you the best rates. Contact Camamach now for a free quotation and get the most recent and best rates.
Why is it better to import from China?
Chinese manufactures have significantly improved the direct ordering process. But it is still slow and requires a foreign buyer to follow the regulations imposed by the Chinese government.
Apart from these, there are some common barriers that almost every customer will face when importing from a foreign country. Some of the barriers are as as follows:
At various stages of the ordering process, different languages create a communication barrier.
Brands usually don't prioritize small orders with direct ordering..
Cummins may not have a local distributor in your country.
Without the services of a recognized supplier such as Camamach, small orders do not receive better pricing
These are just a few of the reasons why you should use an intermediary like Camamach. We manage the whole ordering procedure for you based on your demands.
Why Should you Choose Camamach for importing equipment from China?
Cummins is a well-known brand in China that provides production and feedback benefits. It is one of the best examples of how misinformation against Chinese products is totally baseless. The country is on its way to become a superpower, and rigorous restrictions are in place to maintain high standards and quality.
When buying from a China, it is preferable to leave the ordering to Camamach. Camamach provides the following advantages:
Frequent Factory Visits
The first step in ensuring that our clients receive the best quality items is to supervise the manufacturing process. We verify that the company properly conforms to all regulations and procedures through frequent factory visits.
Identification of Quality Products from Reliable Manufacturers
Camamach has stringent manufacturer selection criteria that has been honed through decades of industry experience.
End to End Procurement
Camamach oversees the whole procurement process, from order to delivery. This ensures that our clients are completely satisfied.
Cost Savings
China is a great place to get high-quality equipment at a reasonable cost. Camamach supports its clients by locating the finest available deals.
Experienced Manufacturers
Camamach has years of industry expertise with manufacturers. Camamach has delivered heavy machinery to over 20 countries in conjunction with companies such as Cummins.
Long Term Cooperation
Camamach strives for long-term business ties with its customers. As a result, it allows for a lengthier engagement in which clients are assisted with any order-related difficulties.
Continuous QA/QC
Camamach guarantees that every step in the order is consistent and that our customers receive the best quality product via continuous quality assurance and control.
Where and How to Buy Cummins Equipment and Products?
Here at Camamach, we have premium quality construction equipment from Cummins and other Chinese manufacturers for sale at reasonable rates. The ordering process remains as simple as ever, and our excellent customer service is always there to assist you.
We export worldwide, so contact us for a FREE quotation today via email [email protected] or send a message on WhatsApp for a fast response +86-131-2037-9271.