What is Washing Equipment?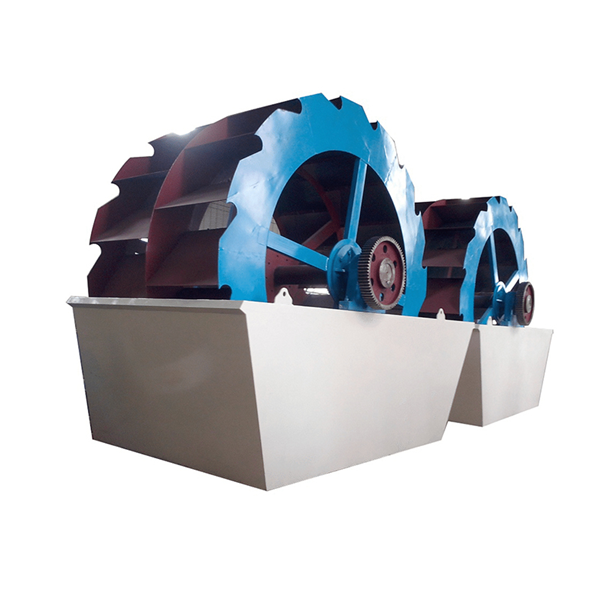 Washing equipment is used to cleanse the mined materials before they are forwarded to other mineral processing machines. It is an important process as the raw ores come with many impurities that are not suitable for construction.
The washing equipment at Camamach works with either centrifugal or sedimentary classification. It is used for cleaning sand, coarse powder, and minerals along with grading and screening on construction sites and factories.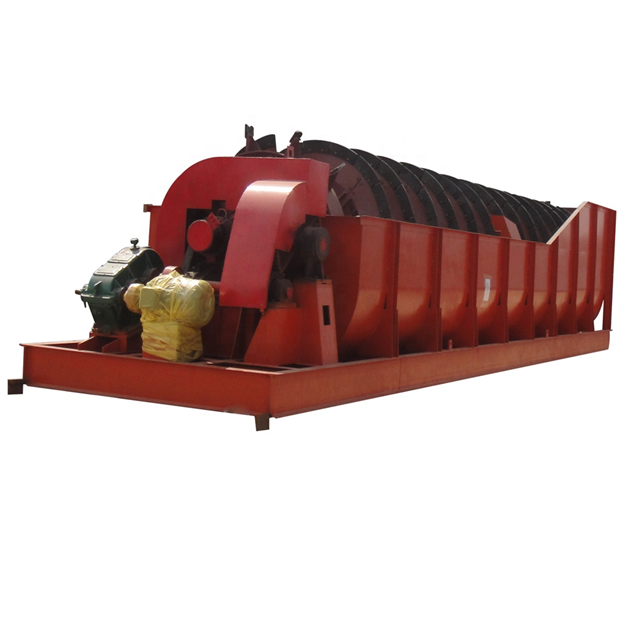 Washing Equipment Features
Here, we'll be covering the general features of both types of washers.
Simple Structure
The spiral sand washing machine structure is engineered to keep the impeller driver's bearing device isolated from the sand and water to minimize the failure rate.
Low Material Loss
Sand and stone powder loss is minimum. The washed product is of requirement meeting quality.
No Breaking Down
Most components of washing equipment are safe from wearing or breaking down with the exception of screens.
Motor
Our machines are equipped with advanced high-frequency that can be synchronized with screen frequency and amplitude.
Bucket
Sand washing machine for sale has screen plates in the buckets made with a steel mesh. The screen hole size on the steel mesh can be customized to your requirements. These components ensure that the end product has high quality and low moisture.
Washing Equipment Uses
Sand and Stone Washing
The primary purpose of washing equipment is to clean the sand or gravels so that only the best quality products are used in construction across various industries.
Grading
The washing process includes grading the sand and other materials by size. The accepted material is forwarded to dewatering screening. The rest is reused until the desired levels are not met.
Washing Equipment Types
Camamach has both types of washing equipment stocked and ready for you. The types are: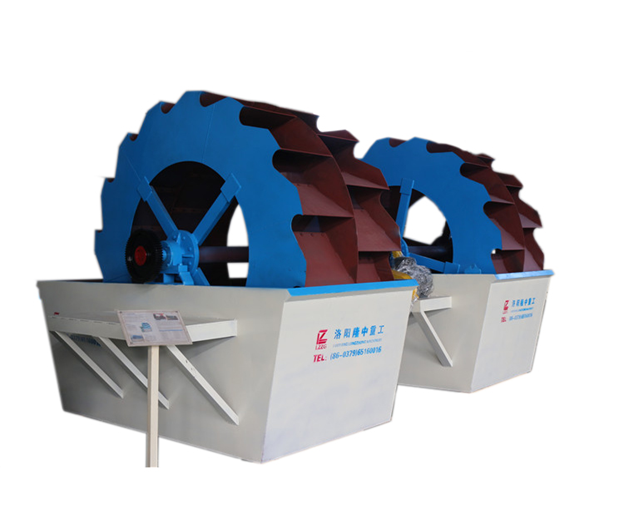 Where to Buy Washing Equipment
Camamach has the privilege of stocking only the best quality and priced washing equipment. So, if you are in the market for bulk quantities of this equipment, the Camamach is the place to be.
Which Countries Manufactures Washing Equipment in Bulk?
Washing equipment is essential to the mining and mineral processing industry. And due to the undeniable significance of the mining industry for a country's economy, the equipment is in high demand worldwide, especially in underdeveloped countries.
The top manufacturers of mineral machinery are from China, Germany, and India.
Who are the top Chinese Manufacturers of Washing Equipment?
China has a lot of brands for washing equipment. But only at Camamach,  the best Original Equipment Manufacturers (OEMs) are handpicked for you after years of experience. The product at Camamach is:
For detailed specifications, prices, and videos of the equipment, contact us now.
What's more in the store?
At Camamach, you have many other options in mining equipment such as: