Cement Bulker Truck is designed to carry loads on roads. These bulker trucks are quite large and are similar to railroad tank vehicles. You will find various variants available in the market mainly because of the variety of cement that can be transported via these cement bulker trucks. These trucks are usually huge and are designed for multiple or single loads.

Cement bulker trailers load cement just like other tankers load petroleum. Bulkers can have different capacity tonnage, for example, 15-ton, 20-ton, 25-ton, 30-ton. The cement from these bulkers is then stored in silos. The primary purpose of using bulkers is that they transport cement in high volumes. in the large volume usually means that the cement cannot be transported in cement bags. Bulkers are airtight; hence it prevents the cement from getting exposed to the environment.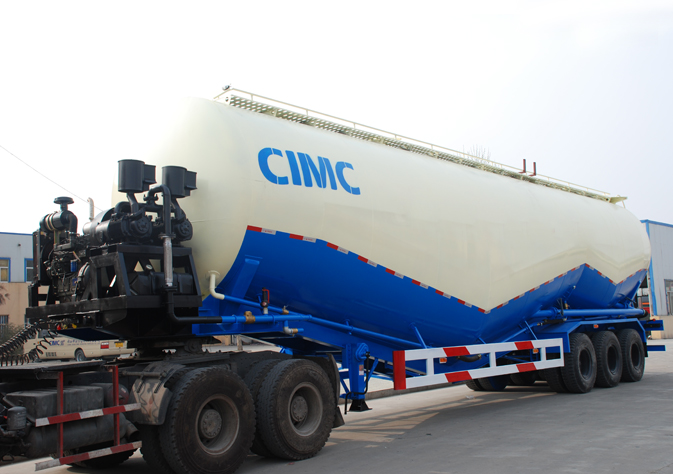 Cement bulker specifications:
1. Size and Volume
There are different bulkers for sale in the market, and you can choose the size of the truck or the amount of the cement powder you wish to load. If you are going for large trucks, then they will typically have a capacity ranging from 5,500 gallons can go up to 11,600 gallons. Consider the amount of cement you would like to transport to choose the right cement bulker.
2. Material Type
Large cement bulker trailers are used generally to transport cement to filling stations. These cement trucks are made of different materials, usually supreme quality stainless steel, iron, mild steel, and more. These are meticulously designed, keeping in mind the market demands and industry laid parameters. These trucks will have a sturdy construction, as well as superior finish. Some of the cement bulker trucks can also be custom made as per clients' recommendations.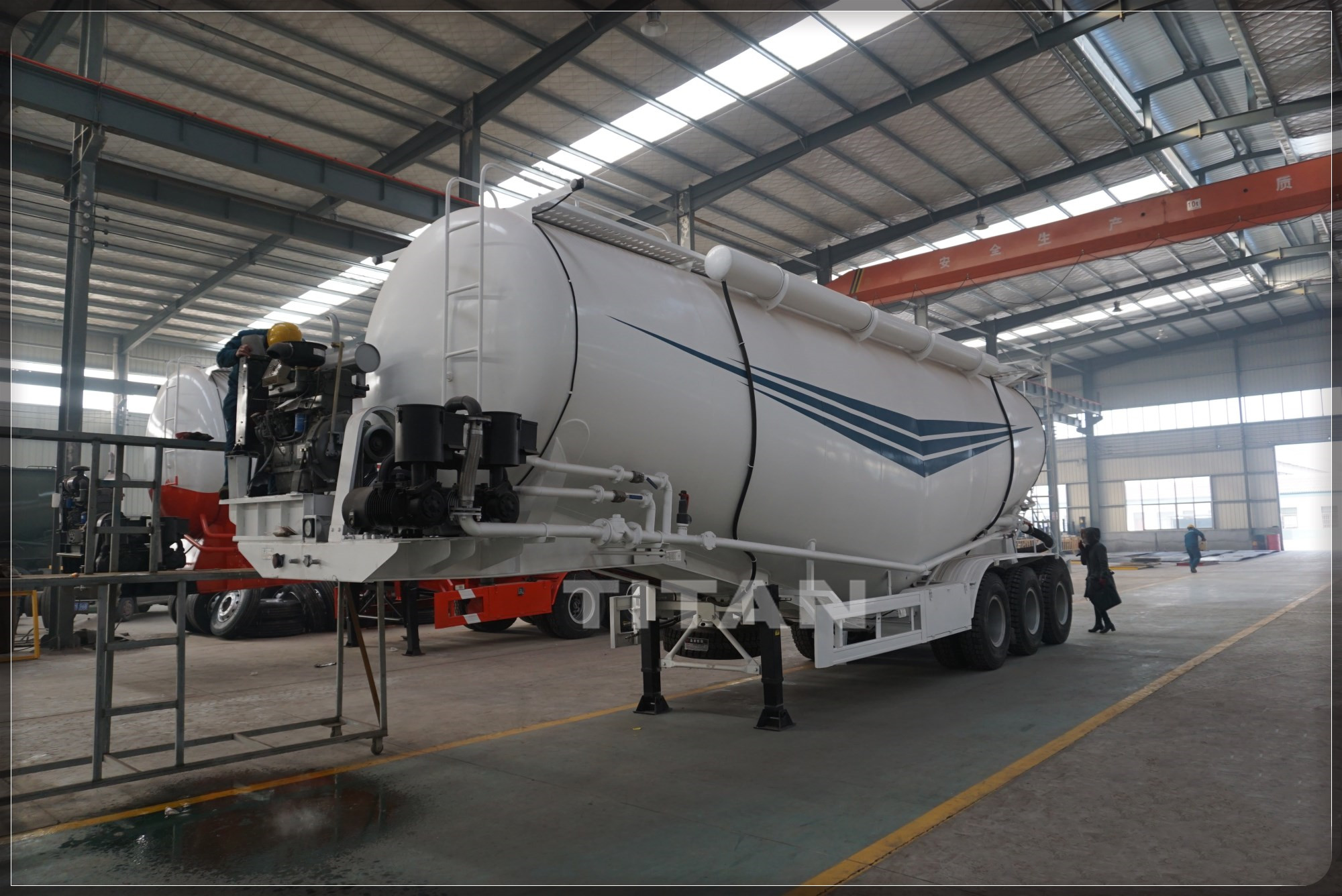 3. Painting
Before painting the trainer, it goes through a sandblast. Generally, ZincRich epoxy gray will be used for the first protection, and then 1-2 high-quality paints will be applied on the trailer to keep it protected from humidity and atmosphere. Customers are free to choose the color of the trailer or choose from what is available.
4. Value for money
Like any other truck you consider to buy, even for a cement bulker truck, think about the budget. While cement bulker trucks may require an outlay of cash, it's mostly going to be a one-time investment. There are different ranges available for the cement truck. Think about the material the truck is made of and the model and buy one after having a word with the seller.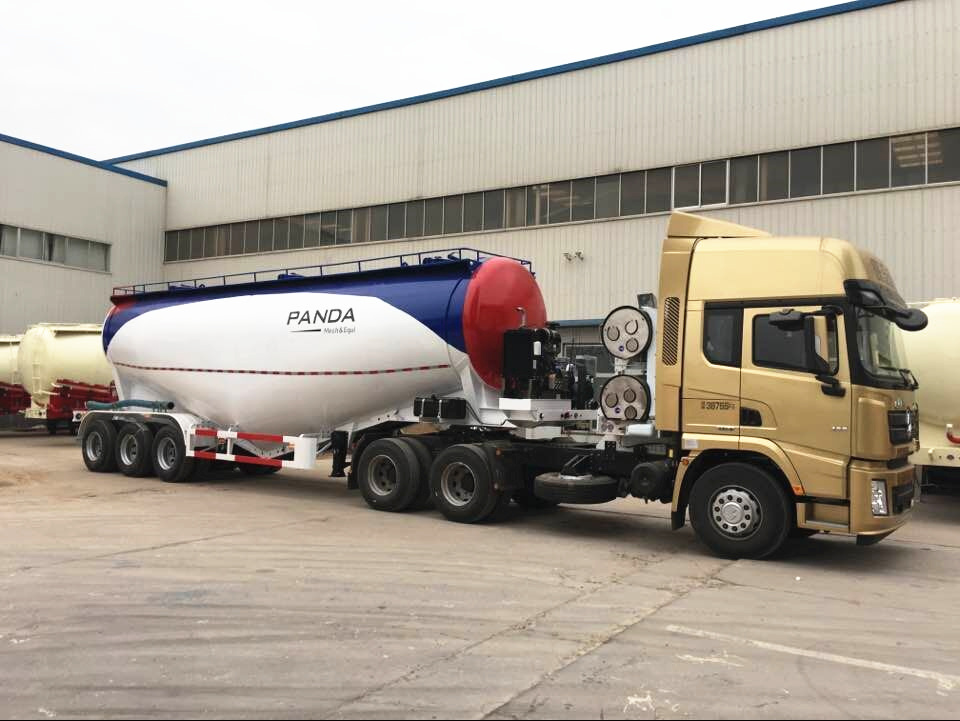 5. Manufacturer background
When you buy a cement bulker from a renowned company, you are guaranteed a quality cement bulker truck that is well-built and is equipped with branded tires, suspension, brakes, and chassis. There will be some standard accessories that will come along, for example, mounting space, control panel, one plate toolbox, one ladder, one non-slip floor, one security valve set, one air pressure gauge, and more.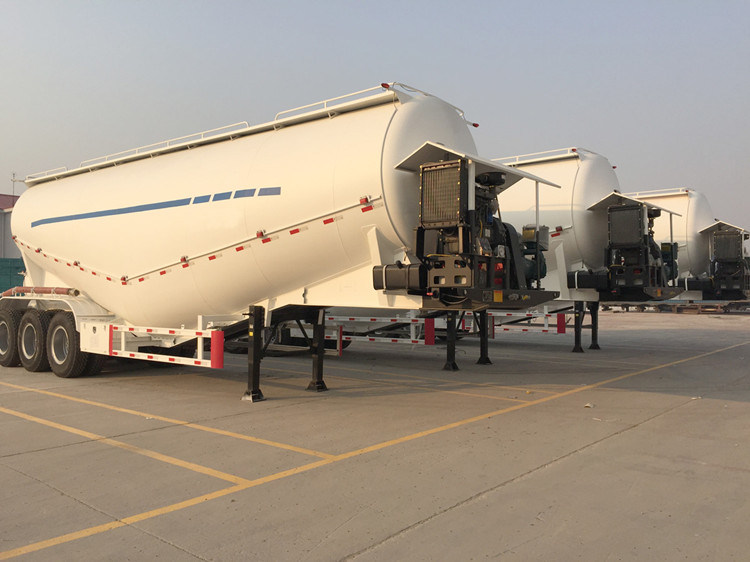 Conclusion
No matter what type of cement bulker you buy, make sure that you are buying it from the top company to receive the best quality cement bulker truck that will last longer and is made of high-standard material.
At Camamach, we have cement bulkers for sale.
Please do contact us today for a FREE information session and quotation. Dial +86-131-2037-9271.