What is a Wheel Loader?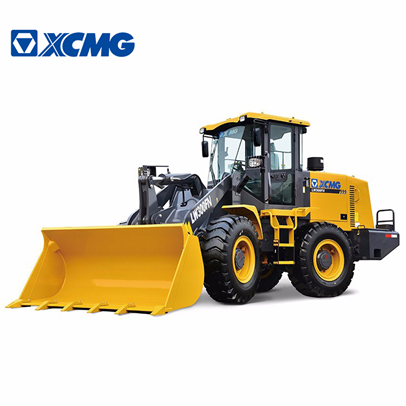 A Wheel Loader, also known as front loader, front end loader, is a type of heavy construction equipment that is used for earthmoving. This industrial machine is widely used in holding and transporting loosely packed materials, such as sand, dirt, and pulverized minerals. The typical wheel loader price ranges from $25,000 - $500,000.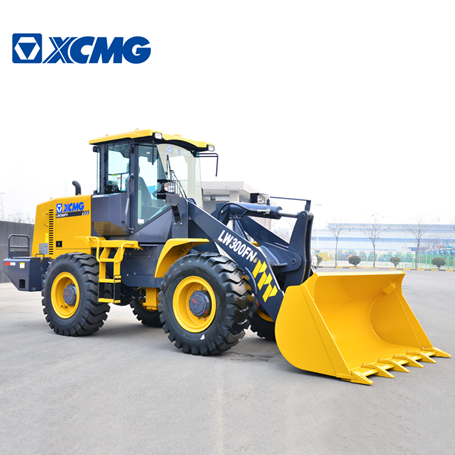 1. High energy conservation
The XCMG LW300FN wheel loader posses a low emission and low fuel consumption engine which makes it ideal for energy conservation. The high torque engine has a high capacity torque converter for maximum efficiency.
2. Reliability
The XCMG LW300FN wheel loader has a quality power and drive system that is energy efficient, environmentally friendly, and overall, very powerful. It has an enhanced drive shaft for greater stability and higher resistance.
3. The wheelbase
The XCMG LW300FN wheel loader features a 2600 mm wheelbase that has high flexibility and mobility. It is applicable to all kinds of working sites.
4. Comfortable working environment
The wheel loader has an optional A/C, noise reduction measure and sound insulation that create a comfortable working environment for the operator.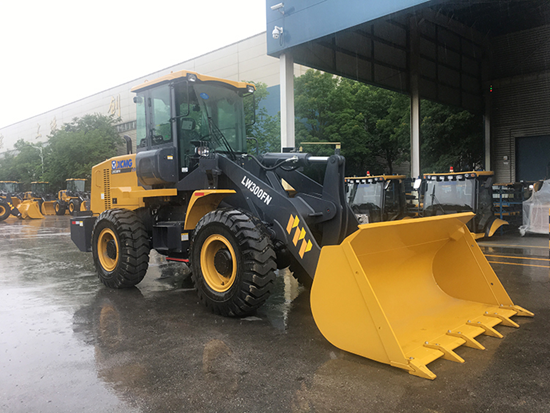 Why buy a LW300FN Wheel Loader and what Construction Projects are they for?
The primary purpose of the LW300FN Wheel Loader is to load raw materials including demolition debris, gravels, logs, sand, bricks, etc. The Wheel Loader can be replaced by other attachments based on the specifics of the construction project. This Wheel Loader can be used both for commercial and private construction projects and are primarily used for loading in modern construction work. XCMG can also customize the machine to suit your need.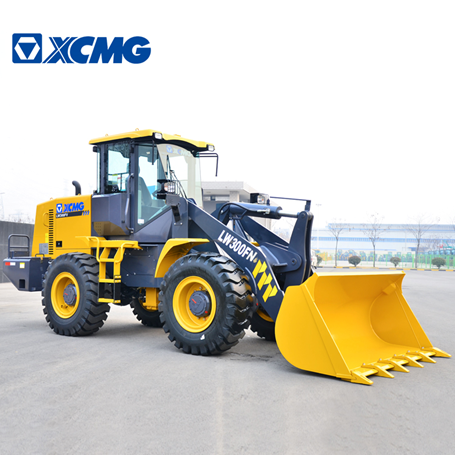 Where to Find a LW300FN Wheel Loader for Sale?
Ordering the LW300FN Wheel Loader from XCMG directly has become more accessible over the years, but it can still be a slow and time-consuming process, especially when buying small quantities of equipment. You might also face difficulties such as language barriers and non-ideal prices. Therefore, Camamach may be a better choice for you. At Camamach, we have experience with reliable products and equipment from XCMG and other Chinese construction machinery manufacturers, all while helping you get the machine you desire at a competitive price.