What is Crushing Equipment?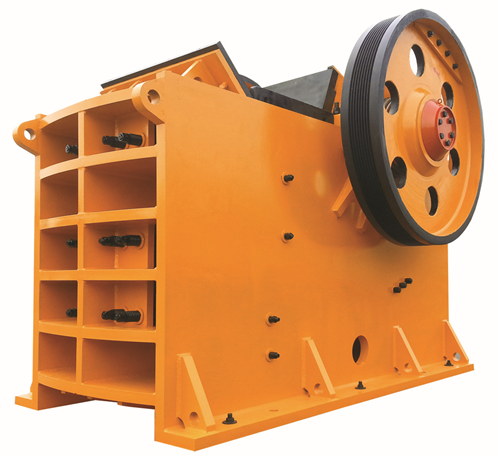 Crushing equipment such as jaw crushers are rock breakers. They reduce the aggregate size by applying pressure with hefty and dense plates. There are many types of crushing equipment, and the good thing is that these powerful machines are mostly small and portable, making them convenient.
The crushing plates or jaws are made with materials that have a higher breaking point than the aggregate material. The different types of crushers also work on different principles, which provide varying productivity.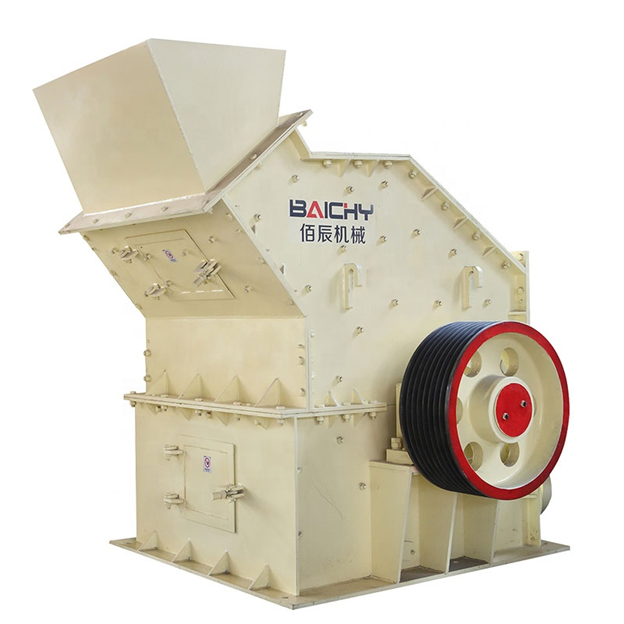 Crushing Equipment Features
There are 12 types of crushers available at Camamach. Here we'll be looking at some general features of the most commonly used jaw crushers.
Jaws
Jaw crushers have two jaws: a swing jaw and a fixed jaw. The working principle works on reciprocating movement by the swing jaw, which crushes the material with pressure against the fixed jaw.
Drive Motor
It is used to drives a reducer sheave connected to the eccentric shaft.
Flywheel
The flywheel connected to the shaft generates energy through motion. The motor will turn the wheel such that the wheel's momentum carries the crushing cycle. The motor will only propel the wheel by providing some energy.
Pitman and Toggle Plates
The energy generated by the flywheel is used by the eccentric shaft called the pitman and toggle plates for crushing. The pitman moves the toggle plates, which causes movement of the jaw.
Crushing Equipment Uses
The primary purpose of the crusher machine is to crush hard ores and rocks. That is why they are used in numerous industrial sectors such as mining, chemical, cement, construction, etc.
Crushing Equipment Types
Camamach has stocked several types of crushing equipment. You'll definitely find the rock crusher you were looking for. The machines are: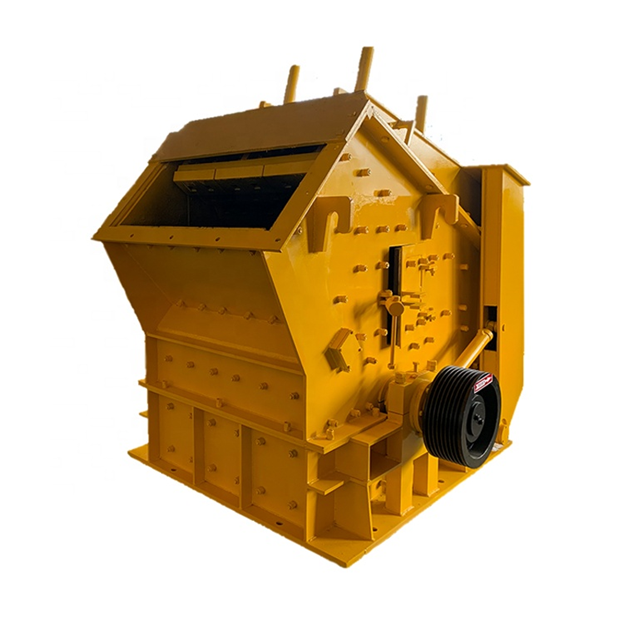 Where to Buy Crushing Equipment?
If you are in search of crusher machines in bulk, then Camamach is the stop for you. We have stocked only the highest quality machines at competitive prices. We consider all your requirements, such as low maintenance, optimal workflow, and long-term sustainability.
Which Countries Manufactures Crushing Equipment in Bulk?
Crushing equipment has essential value in mining and mineral processing and is one of the first stops for industrial material. Moreover, with mining sectors serving as powerful contributors to the economies, crushing equipment has a huge worldwide demand, particularly in developing countries.
The top manufacturers of mineral machinery are from China, Germany, Turkey, and the United States.
Who are the top Chinese Manufacturers of Jaw Crusher Equipment?
There is no shortage of such equipment in China. However, Camamach has saved you the trouble of looking for the best quality products that are also within your budget. Top Original Equipment Manufacturers (OEMs) have been selected for you after years of supplying experience. The equipment at Camamach include:
Contact us now for detailed specifications, prices, and equipment videos.  
What's more in the store?
At Camamach, the list of mining equipment is long. Some of the products include: