What is Beneficiation Equipment?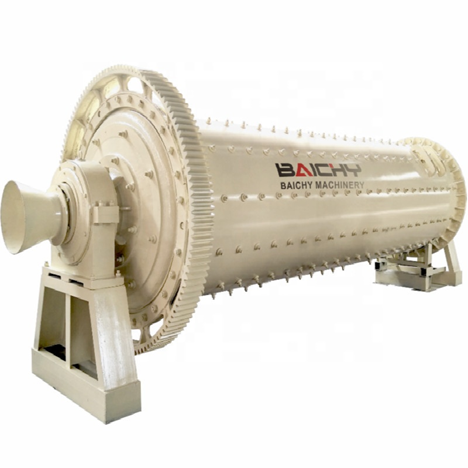 Beneficiation is the process of refining ores based on their mineralogy. There are several different types of equipment to serve the common purpose of improving the ores for further processing.
Camamach has different types available that operate on different principles like flotation, shaking, and magnetism. The entire process is crucial and fundamental in the mining industry as it separates out the desired mineral.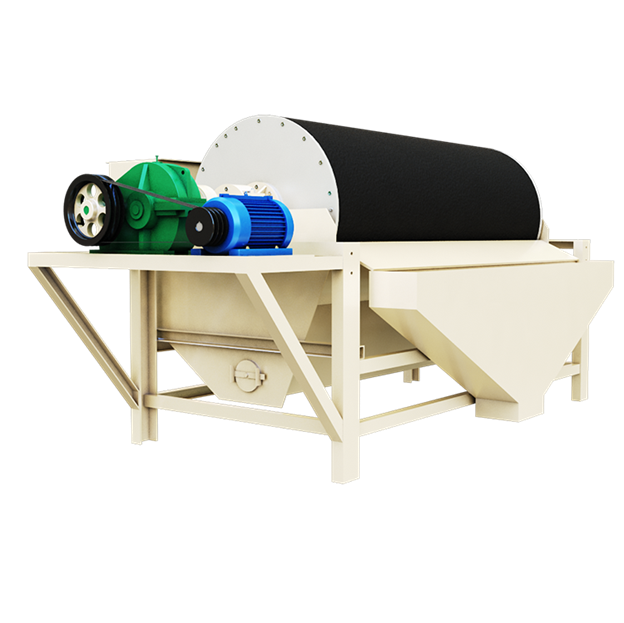 Beneficiation Equipment Features
Beneficiation equipment isn't limited to a singular machine. Here are some key features from different machines:
Flotation
Flotation is a popular mineral separating and concentrating mechanism done after the grinding. It works on the hydrophobic or hydrophilic principle.
Magnetic Separation
As the name suggests, magnetic separation uses magnets to filter out magnetic materials. The magnets are located inside the liquid-filled drums, where magnetic particles are drifted with movements. The basic method is usually used in iron ore beneficiation.
Grinding
Grinding is a standard beneficiation process that reduces the mineral size by mechanical forces breaking the structural bonds. The two types of machines available at Camamach include the ball mill and MBS type rod mill. The former working with steel balls and the latter with a steel rod.
Shaking
Shaking involves the separation of materials based on size, density, specific gravity, and shape on a shaker table.
Beneficiation Equipment Uses
The primary purpose of the mineral processing equipment include is to increase the economic value by obtaining concentrated material of high grade after gangue removal. There are several requirements and mineral dependant machines for beneficiation, but the fundamental objective is the same.
Beneficiation Equipment Types
Camamach has mining machinery for all your requirements. The available products include: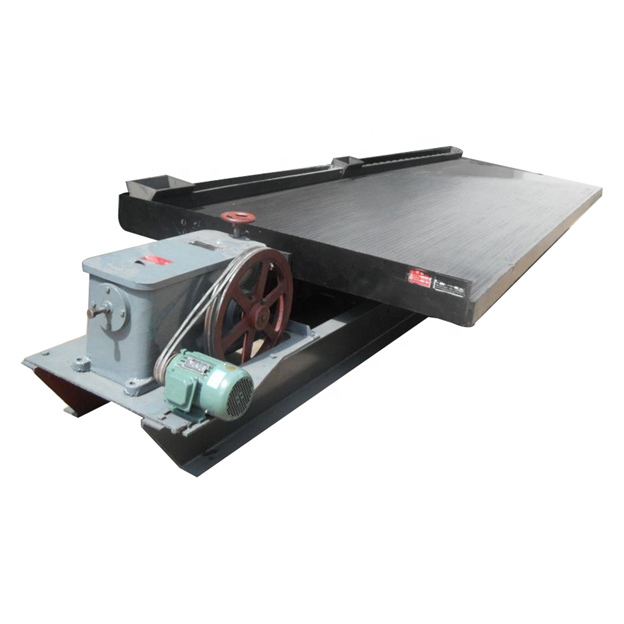 Where to Buy Beneficiation Equipment?
Camamach has stocked all kinds of mining equipment for sale. You'll find products of the highest quality at competitive rates.
Which Countries Manufactures Beneficiation Equipment in Bulk?
Beneficiation equipment is fundamental in the mining industry. The mineral potential of a country contributes a significant portion to the GDP. That is why the demand for beneficiation equipment is rising, especially in developing countries.
The equipment's largest manufacturers are China, Japan, Germany, and the United States.
Who are the top Chinese Manufacturers of Beneficiation Equipment?
China is a mass producer of the mining machine. Camamach has filtered through several manufacturers to bring you the best Original Equipment Manufacturers (OEMs) in the market. The beneficiation equipment at Camamach is:
Contact us now for product specifications, prices, and videos.
What's more in the store?
At Camamach, you'll find all kinds of mining equipment such as: