What is a Wheel Loader?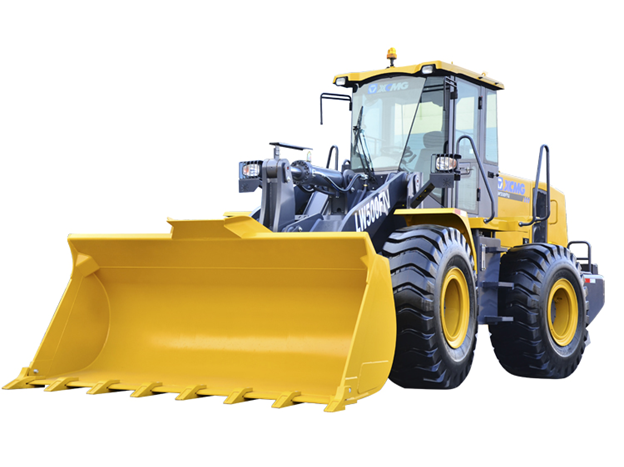 Wheel loaders are a type of heavy equipment found on most construction sites. Also known as a mobile shovel, a wheel loader is used to load material into trucks or transport it across a construction site. Wheel loaders can lift almost anything, including rubble, gravel, soil, debris, and dirt.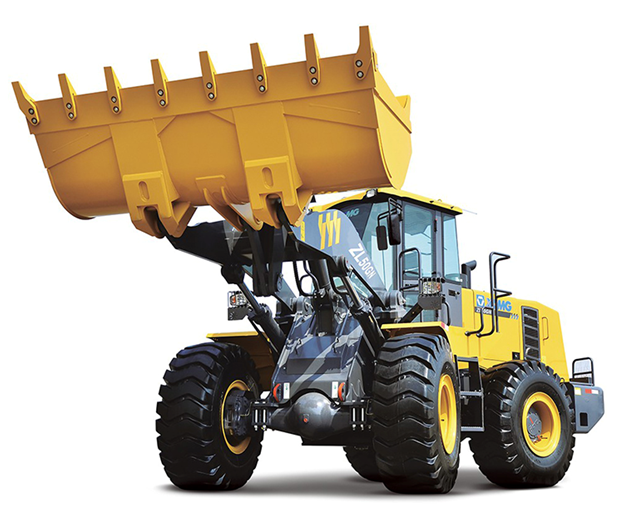 Wheel Loader Features
The general features of Wheel Loader include:
Bucket
A bucket is mounted in the front of the vehicle and designed to scoop materials and to transport or load them.
Cabin
The cabin is fixed on top of the vehicle providing comfort and safety to the operator.
4 Large Wheels
A wheel loader benefits from having large wheels making it easier to operate in dangerous construction sites with rough terrain.
Wheel Loader Uses
Construction
Wheel Loaders are used on construction sites and excavation jobs. Its bucket is used to scoop and move dirt and rocks from a location and load it into trucks. Loaders can also help to transport material around sites.
Agriculture
Wheel loaders make are excellent for moving hay bales, carrying feed, and removing animal waste or heavy loads of soil. A single attachment can further diversify the applications of a wheel loader, broadening its functionality to include land clearing, tilling, and planting.
Building Infrastructure
Wheel Loaders help make roads, railways, buildings, etc.  They can also be used for backfilling trenches or holes dug up during the construction of roads. They are wheel mounted, highly mobile, and can lift materials without spreading them out.
Wheel Loader Types
Camamach stocks the best Wheel Loaders in the market. There are a lot of options available.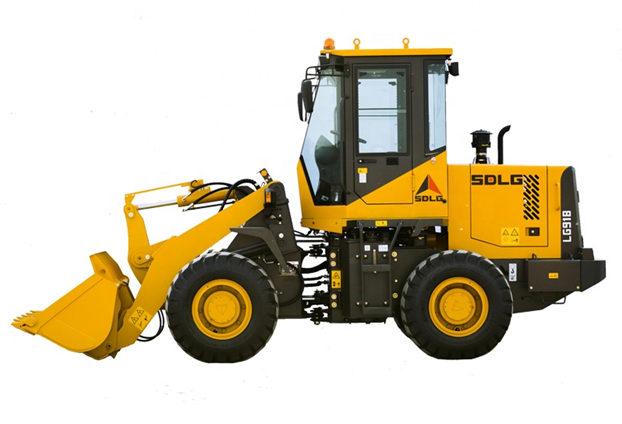 Where to Buy Wheel Loaders?
Camamach stocks high quality Wheel Loaders for sale. If you require bulk quantities of this equipment, then Camamach is where you need to be.
Which Countries Manufactures Wheel Loaders in Bulk?
Wheel Loaders have a diverse use and are required in all industries. Their demand has been increasing rapidly, especially in the developing countries.
The top manufacturing countries areChina, the United States, and Japan.
Who are the top Chinese Manufacturers of Wheel Loaders?
China is a mass producer of mining equipment. With years of experience, Camamach has selected the best and most reliable brands for you. At Camamach, we have the following brands:
Contact us now for detailed specifications and videos along with the pricing.
What's more in the store?
Camamach has a lot more options in the earth moving equipment category. Some of them are: