What is an Ambulance?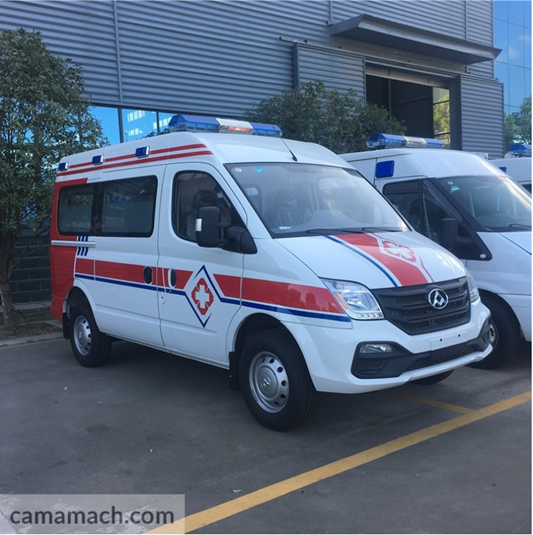 Ambulances are life-saving emergency vehicles that get you to a hospital. They are equipped with enough medical facilities to help keep patients in a sustainable condition till they reach a hospital.
Ambulance vans are fundamental to the healthcare sector, and Camamach has them fully equipped with all the latest features. Our ambulances are designed in line with safety standards ensuring a smooth ride for the patient and the paramedics.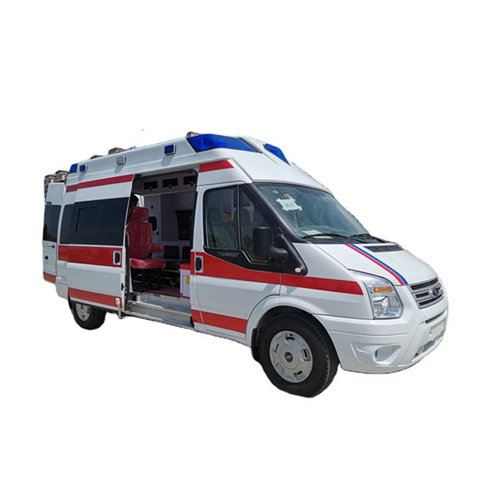 Ambulance Features
Features of the ambulance car available at Camamach include:
Optimal Design
Ambulance design acts as your purchasing guide because patients with acute conditions treated with sensitive equipment are carried in a moving vehicle. Our ambulances are ergonomically designed to easily access the medical equipment without causing any discomfort to the patient.
The components like cabinets are also made with light yet rigid materials.
Vehicle Stability
Ambulance rides are often speedy – saving lives and all. It needs to ensure a stable ride for patient and paramedic safety. The chassis and weight also need to be considered as overloading a chassis can increase accident chances. That is why our ambulances come with all the safety checks.
Ambulance Uses
Medical Emergency Vehicles
The primary use is to come to your rescue in a medical emergency such as a road accident. They come with first respondent paramedics and enough medical aid to treat you till the destination arrives.
Hospital to Hospital Transport
Ambulances are used to transport patients with disabilities or the ones with critical conditions to other hospitals.
Body Transportation
The special vehicle is often used to transport dead bodies to morgues or burial sites.
Ambulance Types
The ambulance for sale at Camamach fits all your requirements. The available product is: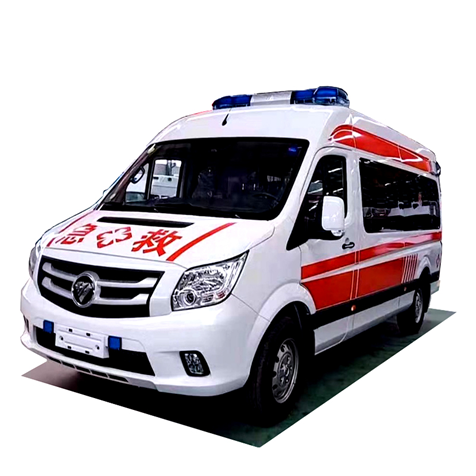 Where to Buy an Ambulance?
Camamach stocks ambulances equipped with all the necessary functionalities a hospital looks for. If you need to purchase ambulances, especially in bulk quantities, then Camamach has got you covered.
Which Countries Manufacture Ambulances in Bulk?
Healthcare sectors have greatly been affected by the pandemic. And as the population increases, the demand for ambulances worldwide has seen rapid growth, especially in developing nations. 
The top manufacturers of ambulances are fromChina, Canada, and the United States.
Who are the top Chinese Manufacturers of Ambulance?
Ambulances are crucial in healthcare sectors all around the world. Camamach has stocked the vehicle from reliable and tested Original Equipment Manufacturers (OEM) in China. We have:
 For detailed specifications, videos, and pricing on the special vehicle, contact us now.
What's more in the store?
Camamach has a vast inventory of specialized vehicles. Some of them include: