What is an excavator?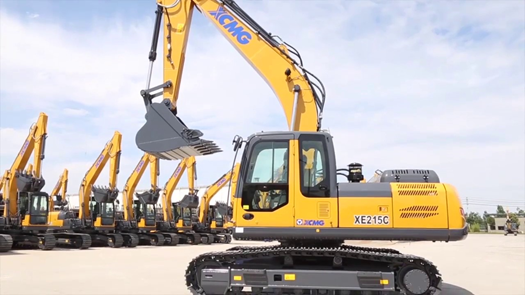 An excavator, also known as a digger, is a type of heavy construction equipment that is used to dig up earth. It can be used in road construction, large scale agricultural activities, and also in the construction of commercial buildings. This industrial machine is widely used in the construction industry. The typical excavator price ranges from $120,000 - $150,000 USD.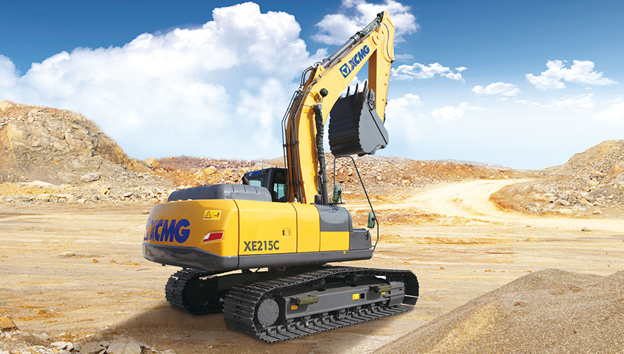 1. New generation Energy-saving power engine
This machine uses a new generation environmental engine that has both exceptional environmental performance as well as huge power delivery. When combined with a low fuel consumption design, operating expenses are greatly reduced, and fuel consumption is lowered by 10% or less in comparison to prior generations and similar machinery.
2. Excellent performance
The XE215C is designed for earth and stone construction projects including municipal construction, highways, residential construction, road engineering, farming water and irrigation construction, and port development; among many others.
3. Optimal match
The XE215C has a breaker, a cold temperature activation device, and falling object protection implemented in the machine to improve it's capabilities. It has strong flexibility and mobility, low fuel consumption, high construction efficiency, huge digging force, and a comfortable driving environment.
4. Latest fuel filter
The most recent fuel filer increases filtration and ensures oil inlet quality, increasing the machine's dependability under difficult operating situations.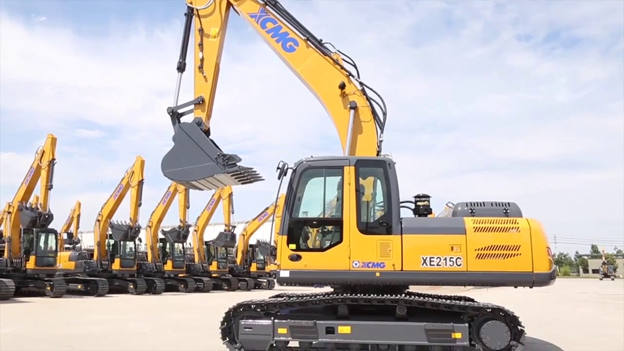 Why buy a XE215C Excavator and what Construction Projects are they for?
The primary purpose of the XE215C Excavator is to dig up earth for large scale purposes. The XE215C Excavator can be replaced by other attachments based on the specifics of the construction project. This excavator can be used both for commercial and private construction projects, and are primarily used for digging up earth or raw materials like rubble and placing them into dump trucks for transportation around the worksite. XCMG can also customize the machine to suit your need.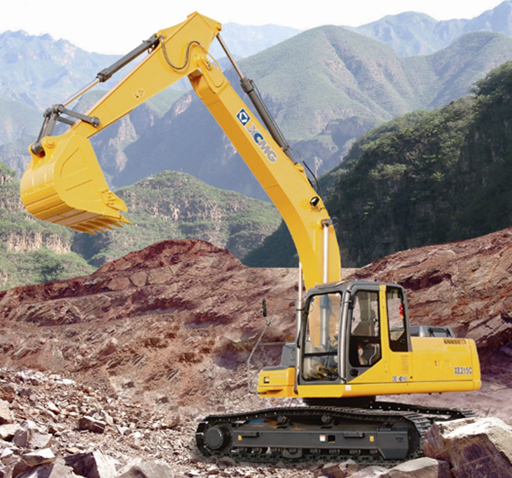 Where to Find a XE215C Excavator for Sale?
Ordering the XE215C Excavator from XCMG directly has become more accessible over the years, but it can still be a slow and time-consuming process, especially when buying small quantities of equipment. You might also face difficulties such as language barriers and non-ideal prices. Therefore, Camamach may be a better choice for you. At Camamach, we have experience with reliable products and equipment from XCMG and other Chinese construction machinery manufacturers, all while helping you get the machine you desire at a competitive price.