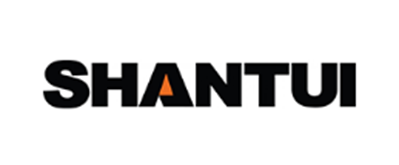 Introduction: Overview of Camamach and Shantui Heavy Industry
Camamach is a heavy equipment supplier who partners with the most well-known Chinese heavy machinery manufacturing companies, such as Shantui. Shantui, founded in 1980 and headquartered in Jining City, Shandong Province, is one of China's largest construction machinery enterprise and ranks an impressive 38th largest in the global industry. Discover more details about Shantui.
Purpose of Factory Visit
Camamach performs frequent visits with all of its partners; it is an integral part of our company values. When our Camamach team-members scheduled a visit to one of Shantui's factories, we did so for the following purposes:
as part of a regular check-up
to obtain a better grasp of the company's ideals.
to obtain a better grasp of the company's environment.
to improve the relationship between Camamach and Shantui
to discuss future issues and find a quick solution.
Factory Location
Despite the many factories Shantui has in China, they have also developed influence across the world and have factories located in various countries across the globe. Here are a list of countries that Shantui currently have their factories in:
United Arab Emirates
United States
The particular factory we visited was the Shantui Construction Machinery Co., Ltd located in Jining City, Shandong Province. The Shantui Construction Machinery Co., Ltd is one of many Shantui manufacturing sites that specialize in the production of bulldozers. This specific manufacturing site is where Shantui manufacture their bulldozers; used in construction projects, mines, agriculture and forestry.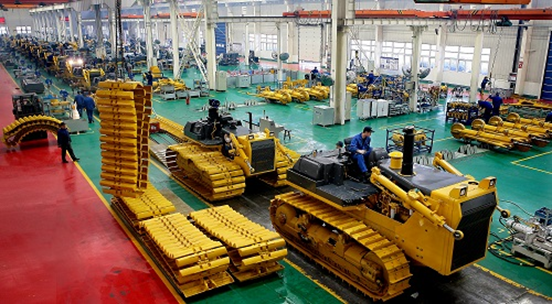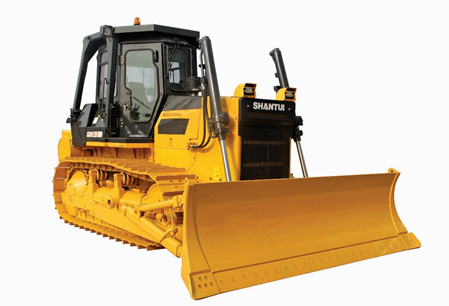 Shantui Bulldozer Factory
At Camamach, we offer Shantui bulldozers for sale. These bulldozers are used for shallow digging and ditching, short-range transportation of material, spreading soil dumped from trucks, rough grading, removing trees, stumps, and boulders, and cleaning and leveling around loading equipment. Bulldozer models from Shantui that we provide include:
This bulldozer is designed with an air cooling technology that is used in the engine. This is a feature that helps improve the reliability of the engine in performing tasks.
The straight tilting blade of this bulldozer boosts its efficiency.
The bulldozer has a three-element feature with a single phase torque that increases its work capacity.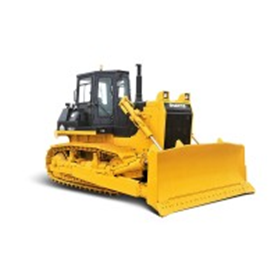 This bulldozer is engine-powered and requires relatively less fuel and power compared to other bulldozers.
It is designed with tracks and rollers that are made using very hardy material.
This bulldozer also has a straight tilting U blade that has a powerful cutting force.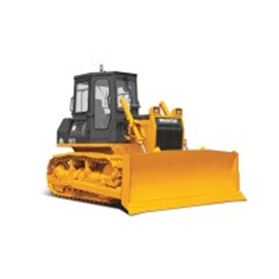 This bulldozer has a heavy plate designed to load and push heavy items.
It is an excellent choice because of its small size.
It allows for better handling, speed and versatility.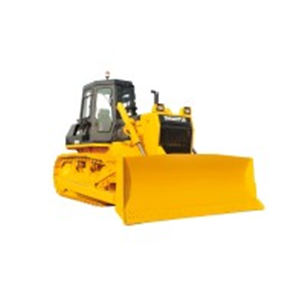 This machine has different types of blades to serve multi-faceted functions.
The blades can also handle different materials and wide-ranging load weights.
This bulldozer comes with a highly reliable, a very stable hydraulic torque converter and a 2-stage spur gear final drive.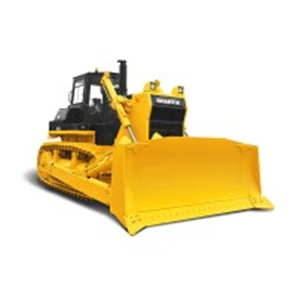 This bulldozer has large tracks that allow for better grip when working on different terrain, including large hills.
The dozer has a turbocharged diesel engine for extra power.
It is built with the K-type air suspension for its driving system, on top of a hinged chassis structure.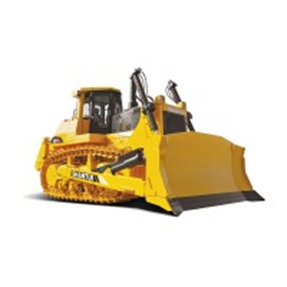 This bulldozer comes with a modular design through an easy assembly and simple disassembly of parts.
This machine can traverse both irregular and dense terrains due to its wide tracks that avail excellent traction.
The bulldozer comes with direct injection, v-shaped turbocharger and a high efficiency diesel engine with intercooler.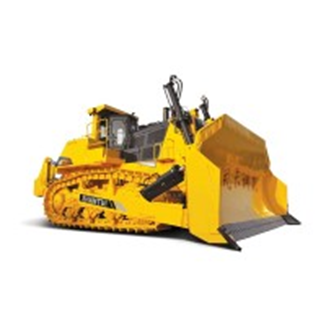 We visited the Shantui bulldozer facility because bulldozers are the principal category of Shantui equipment that we provide. We went over the existing bulldozer models we provide and learned more about them. We also discussed and learned more about their new incoming equipment. Camamach also provides Shantui bulldozer spare parts.
Projections Regarding Heavy Machinery Exports
Camamach and Shantui have worked together for many years, and we are continuing to strengthen and expand our partnership and continue to discuss projections regarding exports of Shantui's heavy machinery equipment. We primarily source Shantui bulldozers, but are working towards the process of sourcing additional popular Shantui equipment in the future, including:
Shantui Road Roller
Shantui Motor Grader
Shantui Road Milling Machine
Shantui Paver
Shantui Loader
Shantui Excavator
Shantui Mining Truck
We look forward to our continued co-operation with Shantui as they continue to offer affordable, industry-leading, heavy construction equipment for the entire global market.
Interested in Shantui Construction Equipment for Sale?
Here at Camamach we offer heavy construction equipment from Shantui and a number of other highly influential Chinese equipment manufacturers. We make it our top priority to supply affordable premium quality construction equipment, such as quality bulldozers, while providing exceptional service throughout the entire order process. Contact us for a FREE quotation today through email at [email protected], or by visiting our contact page. We ship worldwide!